SPECIALIST PRACTITIONERS
Lenka Anthony
Lenka Anthony
Lenka has more than 12 years' experience working alongside several top cosmetic surgeons, plastic surgeons, dermatologists, and GPs. An expert aesthetician, her clients include royalty, celebrities, and individuals who want the very best for their skin.
Lenka has a tailored approach to each client, utilising medical-grade lasers, advanced skincare, and technologies. She holds a number of diplomas in her field and has undertaken advanced laser and aesthetic training over the years. Known for her friendly yet professional approach, Lenka offers thorough consultations taking time to fully understand your skin or body requirements, allowing her to provide honest advice and treatment recommendations for superb results.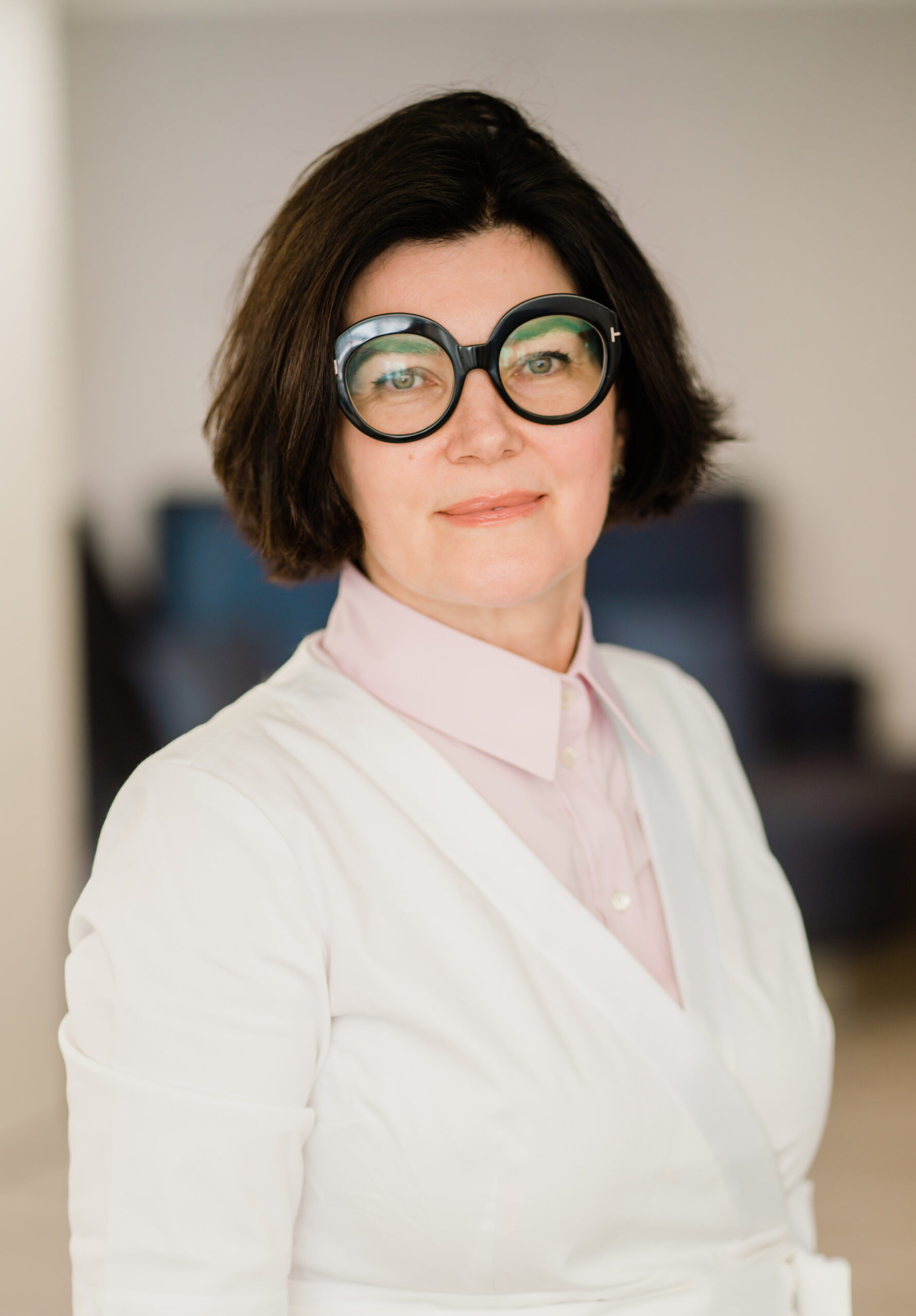 Camelia Olariu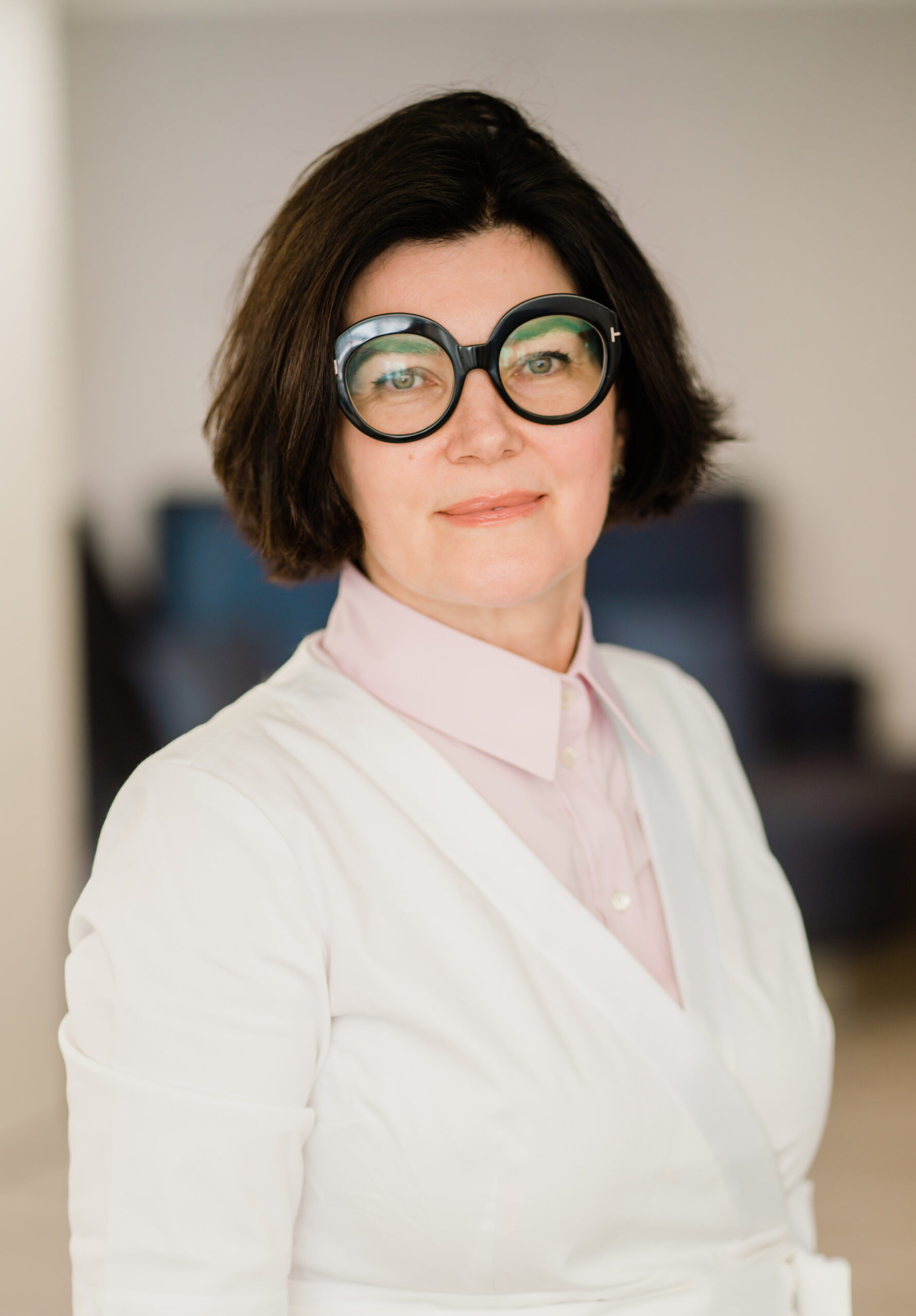 Camelia Olariu
Camelia is a skilled beauty and laser therapist with over five years' experience at a respected dermatology clinic in London's Harley Street and a further four years at a New York laser clinic.
She has extensive experience delivering electrical facial, laser hair removal, IPL, microdermabrasion, chemical peel, HydraFacial, and sublative laser treatments. She is also a highly qualified phlebotomist and is trained in mesotherapy, High-intensity focused ultrasound technology, and Coolsculpting and Velashape procedures.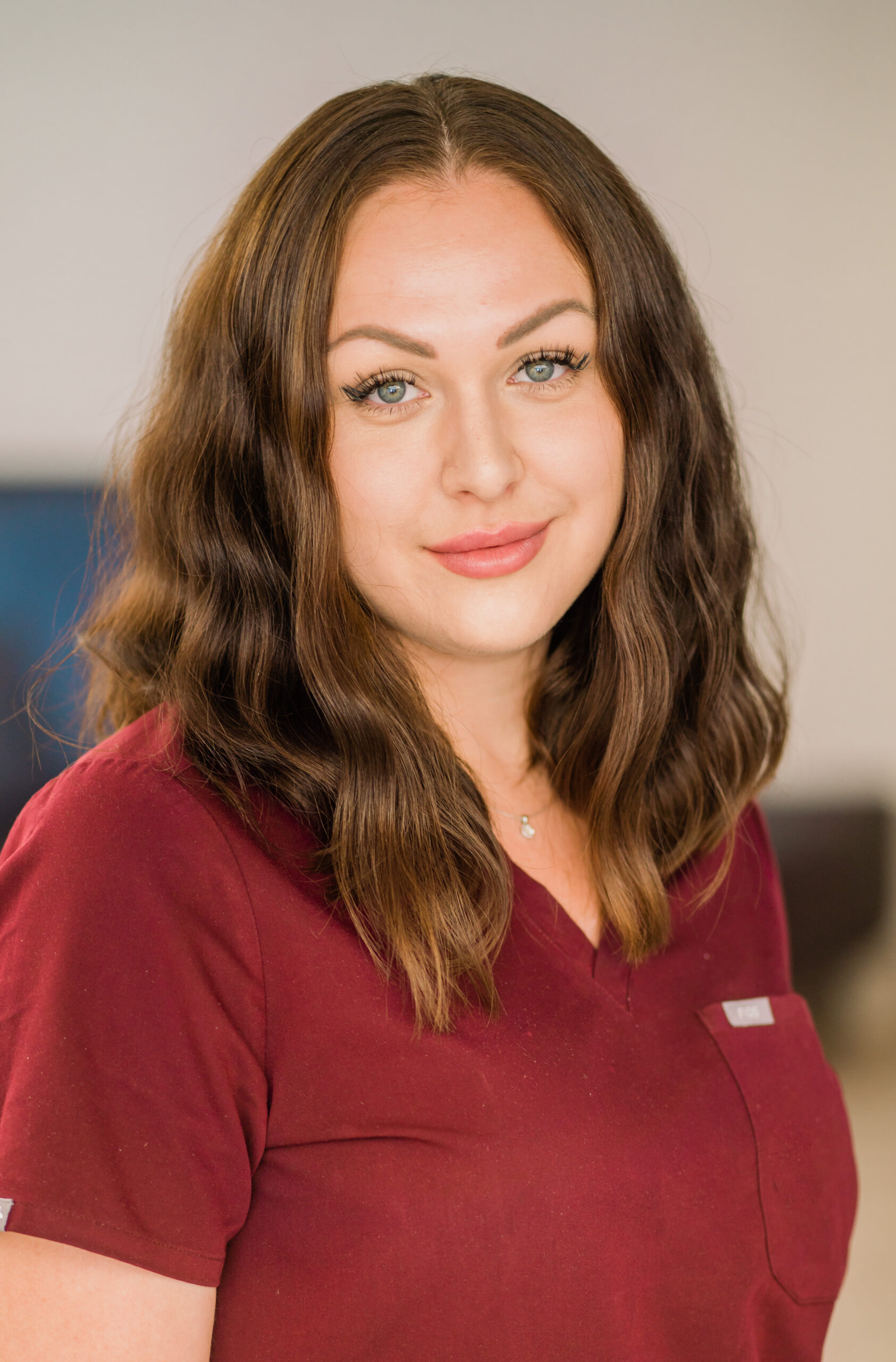 Alise Mihai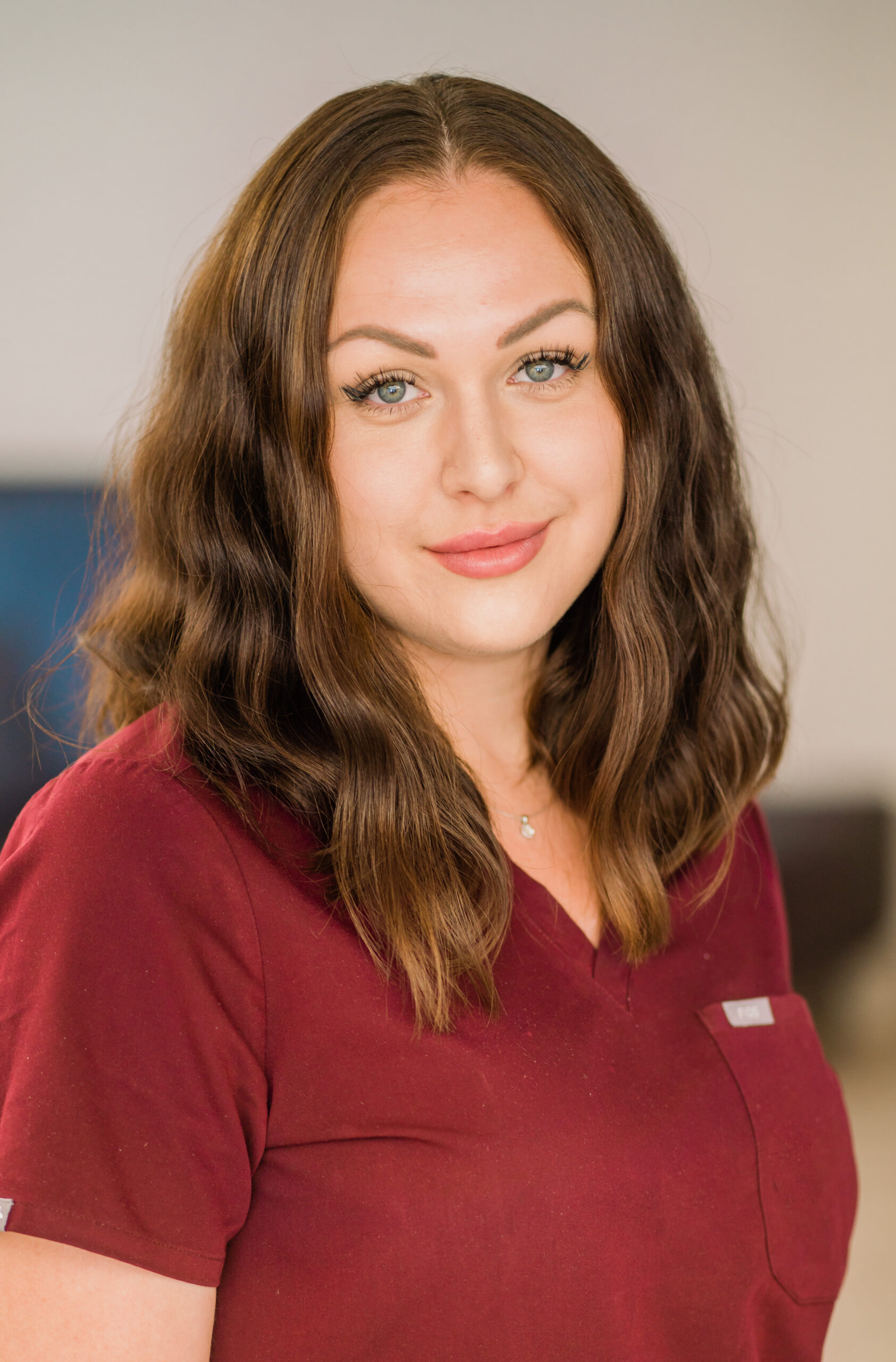 Alise Mihai
Alise is an Aesthetic Practitioner with over 5 years experience in the industry. She started her journey as a medical grade laser therapist and naturally dived deep into the dynamic and ever-changing aesthetic industry. Alise qualified with excellence in body contouring, skin tightening, medical facials, mesotherapy and other skin rejuvenation treatments. She is also a fully certified phlebotomist with NHS training at a GP surgery. This skill allowed Alise to master PRP and injectable skin boosters.
Alise is constantly looking for ways to better herself and at the moment she is in the process of getting a medical degree from one of Londons top universities. She always makes sure she stays informed with the latest technologies and cutting edge treatments.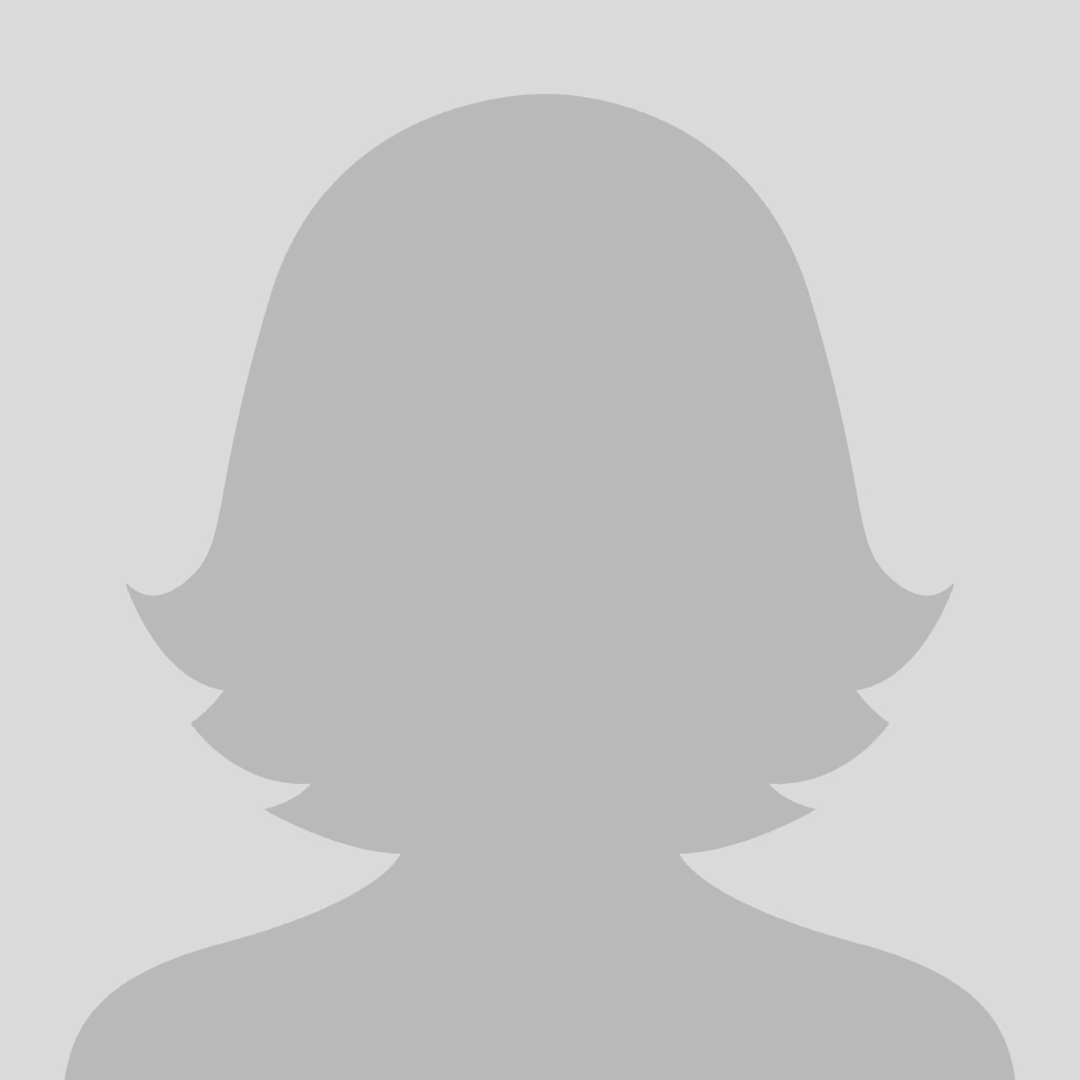 Gabriela Peacock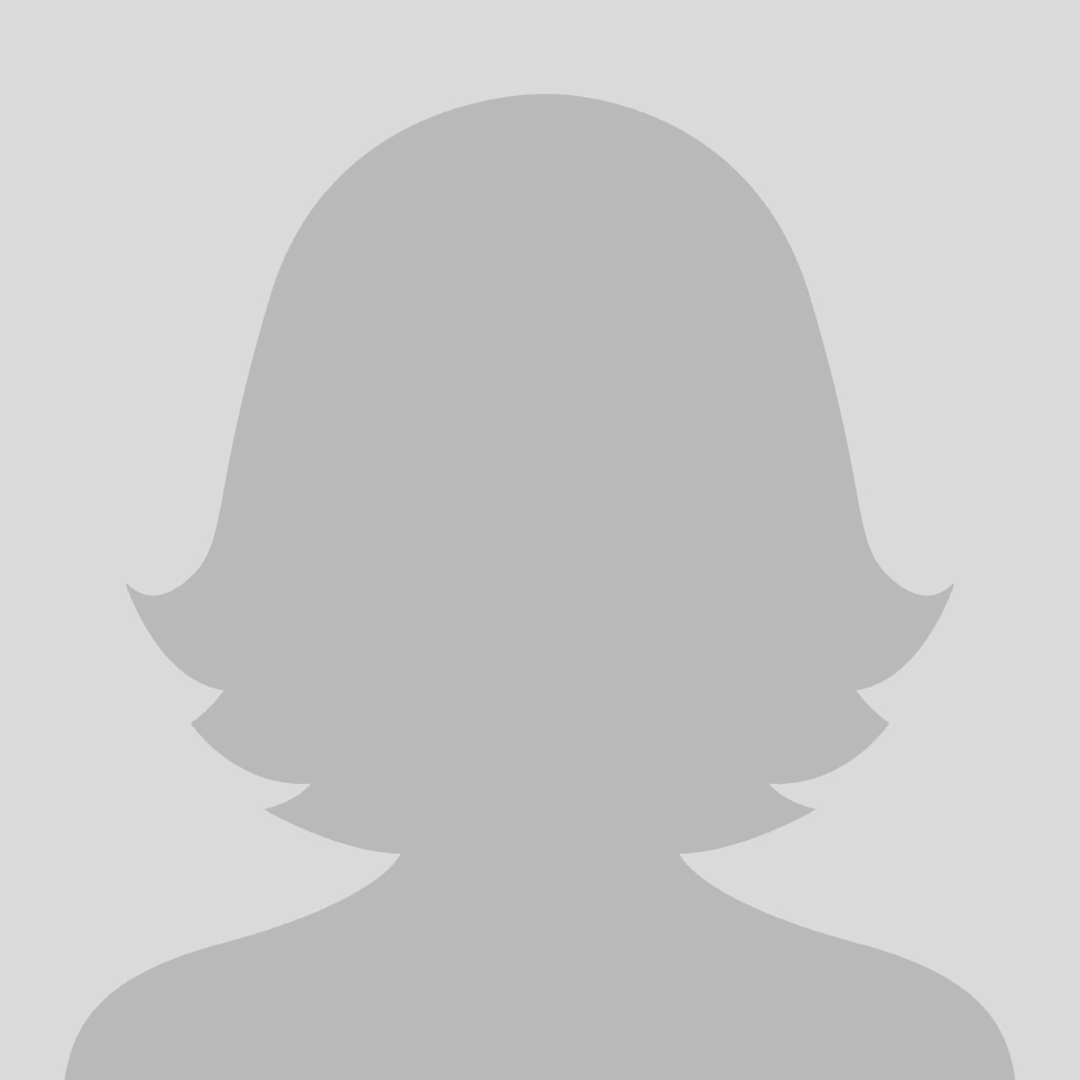 Gabriela Peacock
A former model, Gabriela started practising in 2012 after studying naturopathic nutrition and nutritional therapy at the University of Westminster, London. She initially worked out of the Grace Belgravia Clinic, where she created personalised programmes for her clients to help them reach their goals without the need for strict rules or judgment, before joining us at Tempus.
Gabriela specialises in intermittent fasting weight management plans and, in 2016, launched her range of supplement programmes, based on her extensive experience in the role they play in supporting restful sleep, increased energy, healthy immune function, weight loss, and general physical, as well as mental, wellbeing.