OUR DOCTORS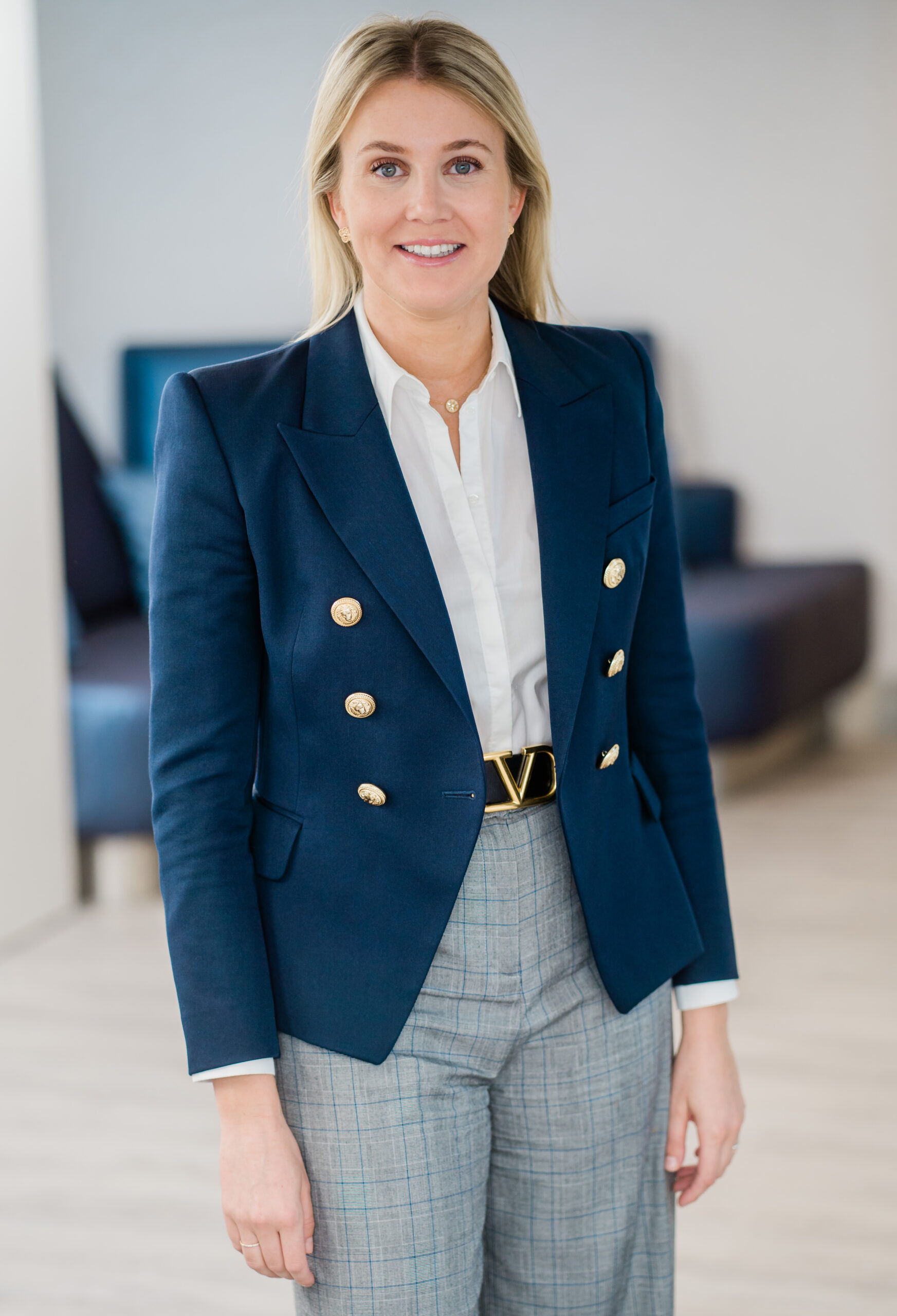 https://tempusbelgravia.co.uk/wp-content/uploads/2022/08/Veerle-Rotsaert.mp4
Dr. Veerle Rotsaert
Plastic Surgeon and Aesthetics Doctor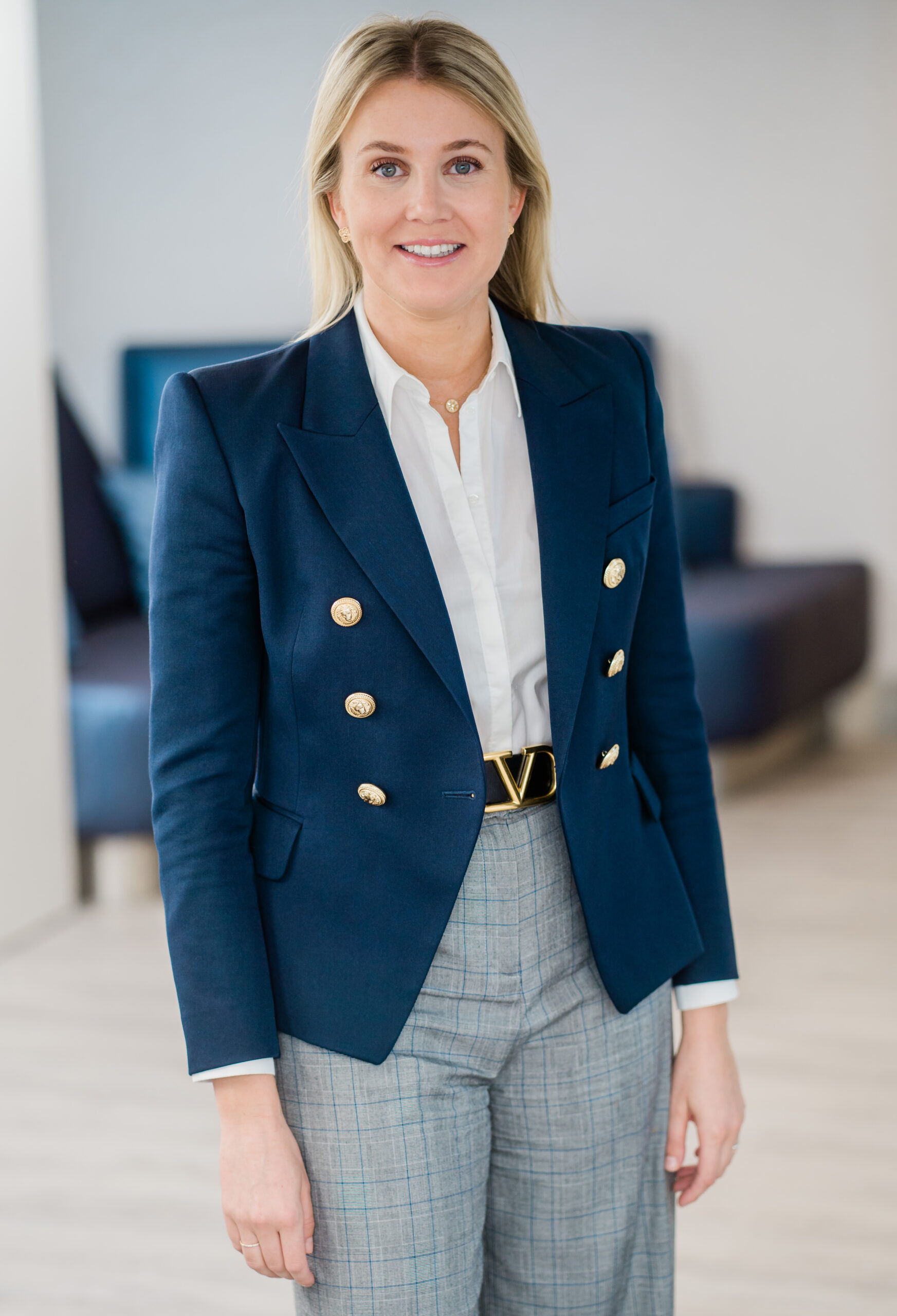 https://tempusbelgravia.co.uk/wp-content/uploads/2022/08/Veerle-Rotsaert.mp4
Dr. Veerle Rotsaert
Plastic Surgeon and Aesthetics Doctor
Dr. Rotsaert completed her Plastic, Aesthetic & Reconstructive Surgery training at renowned institutions in the UK, the US, Australia, Spain, Belgium, and Sweden, including Chelsea and Westminster Hospital in London and University Hospitals Leuven, Belgium. During her training fellowships, she worked with world-renowned facelift surgeon Timothy Marten in San Francisco and with Professor Anand Deva in Sydney – the world-authority in aesthetic breast surgery. She ranked first in her final Belgian Board Exam at the University of Leuven and became a fellow of the European Board of Plastic Surgeons in 2018. Dr. Rotsaert has unique expertise in the field of facial rejuvenation surgery, breast surgery, and body contouring and has been practising in facial non-invasive medicine since 2013.
She was recently appointed Ambassador for Vivacy, a French manufacturer specialising in injectable hyaluronic acid-based medical devices for aesthetic and anti-aging medicine. With the eye of a plastic surgeon, she creates natural, elegant looking results for her patients, matching specific desires with an honest opinion.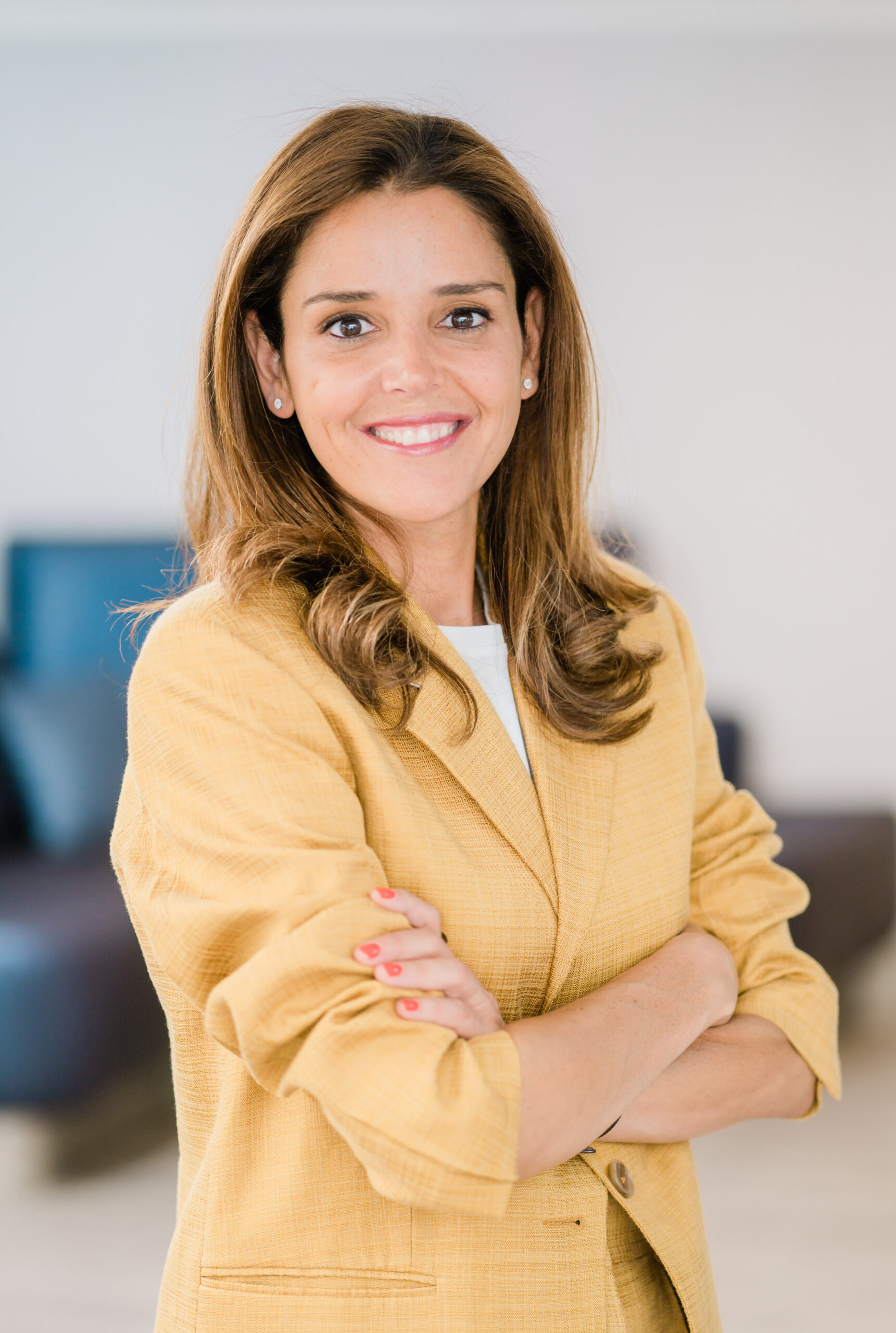 https://tempusbelgravia.co.uk/wp-content/uploads/2022/08/Nadine.mp4
Dr. Nadine Haram
Plastic Surgeon and Aesthetics Doctor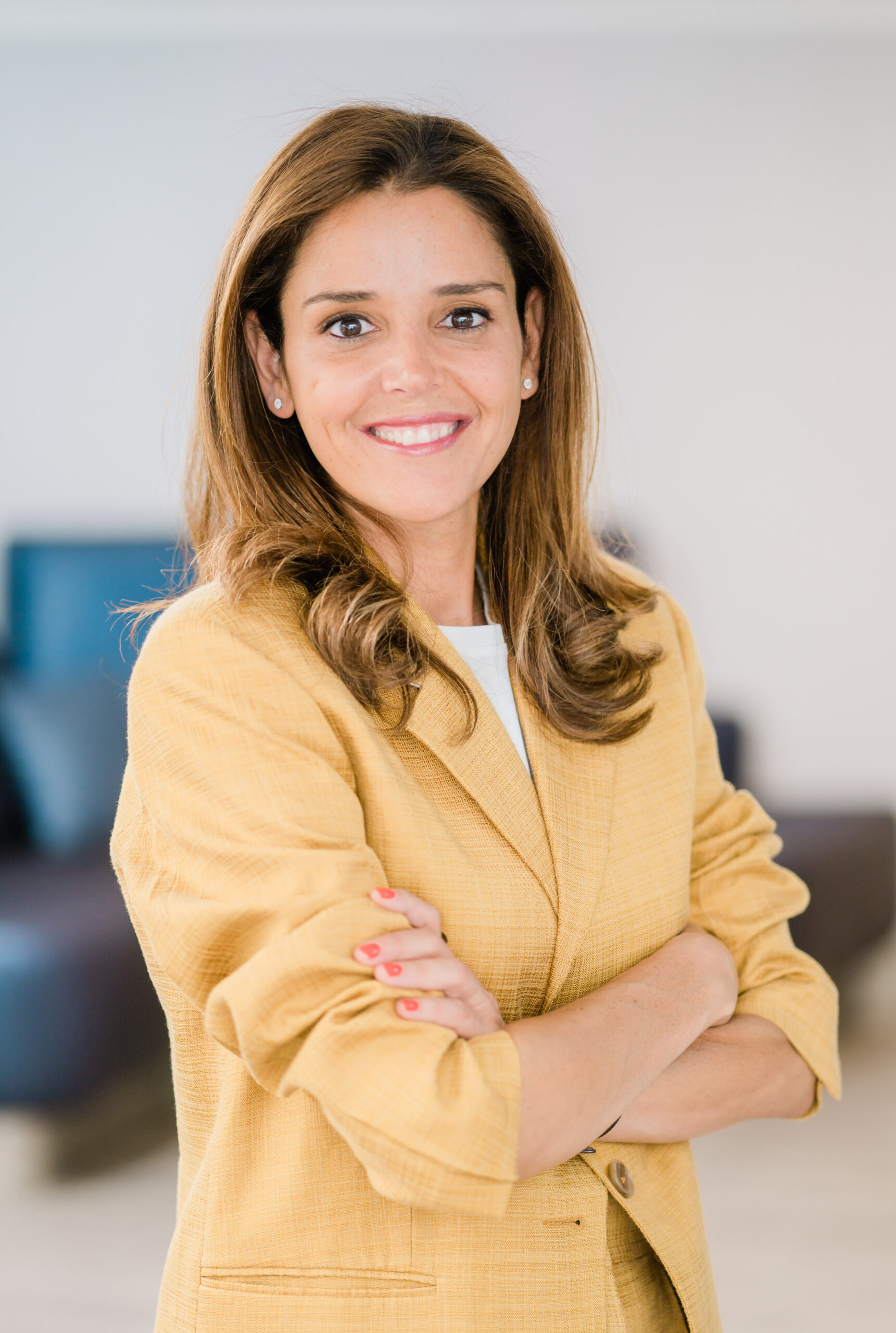 https://tempusbelgravia.co.uk/wp-content/uploads/2022/08/Nadine.mp4
Dr. Nadine Haram
Plastic Surgeon and Aesthetics Doctor
A surgeon, professor, and clinical entrepreneur, Dr. Nadine Hachach-Haram, FRCS(Plast), was awarded the British Empire Medal in the 2018 Queen's Birthday Honours. At Guy's & St. Thomas' Hospital in London, she is a consultant plastic surgeon and the clinical lead for innovation.
With fellowships in microsurgery and aesthetics, she finished her plastic surgery training during the London Rotation. Her research interests include non-surgical rejuvenation, liposuction, skin cancer surgery, and body contouring (including patients who have lost a lot of weight). Nadine is also actively involved in the training of plastic surgeons. She is a founding member of the MI-4 Microsurgery Simulation Program, the BAPRAS Innovation Committee, and the RSM Plastic Surgery Council. Additionally, Nadine is acknowledged worldwide as a thought leader in innovation and Her work, branded by CNN as "the future of surgery," will be recognized in 2021 as one of the "50 Women Changing the World." She has been invited to talk at TED and WEF, and her story was chosen as the Science Story of the Year by the Foreign Press Association.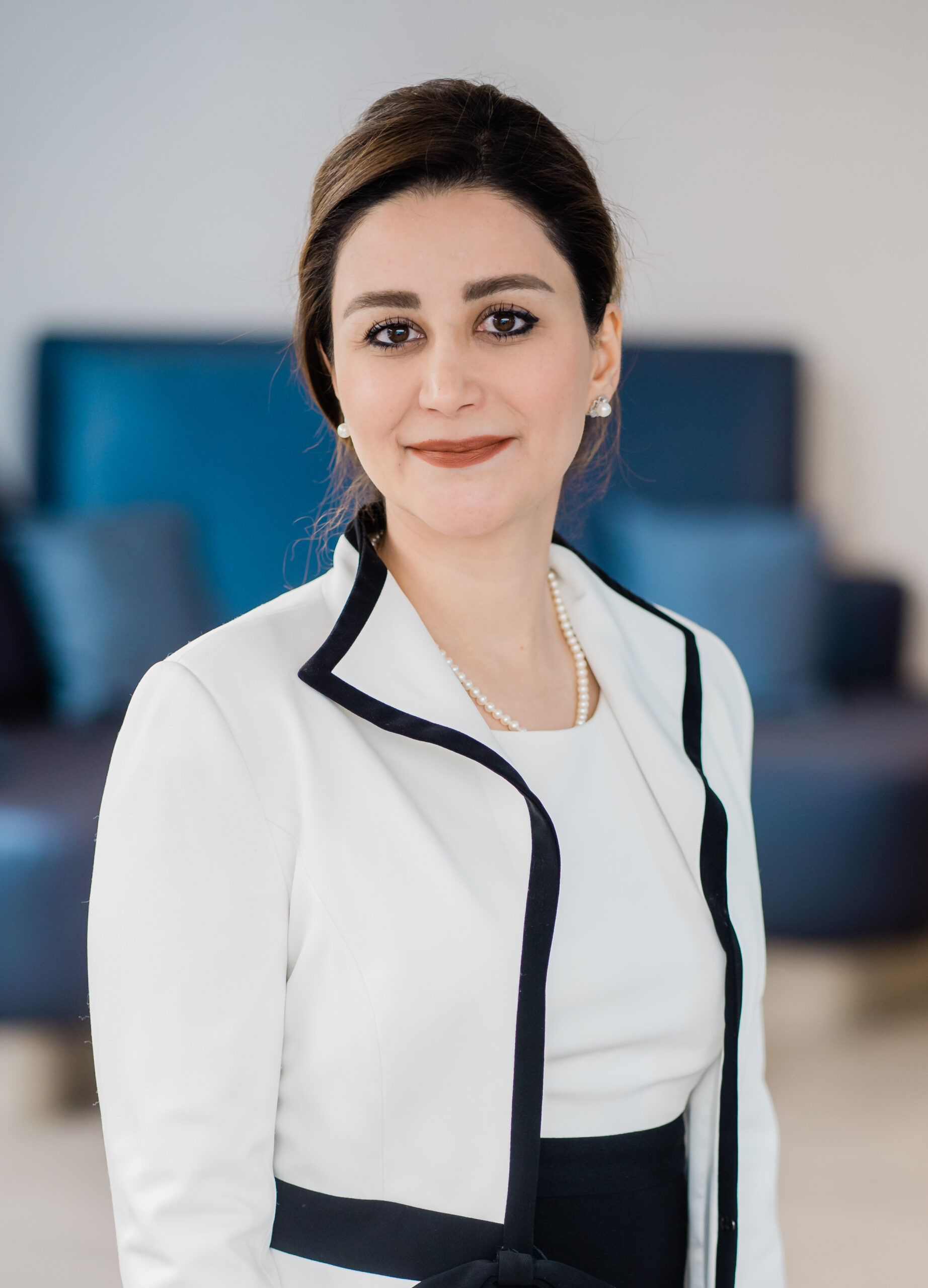 https://tempusbelgravia.co.uk/wp-content/uploads/2022/11/member2.mp4
Dr. Souphiyeh Samizadeh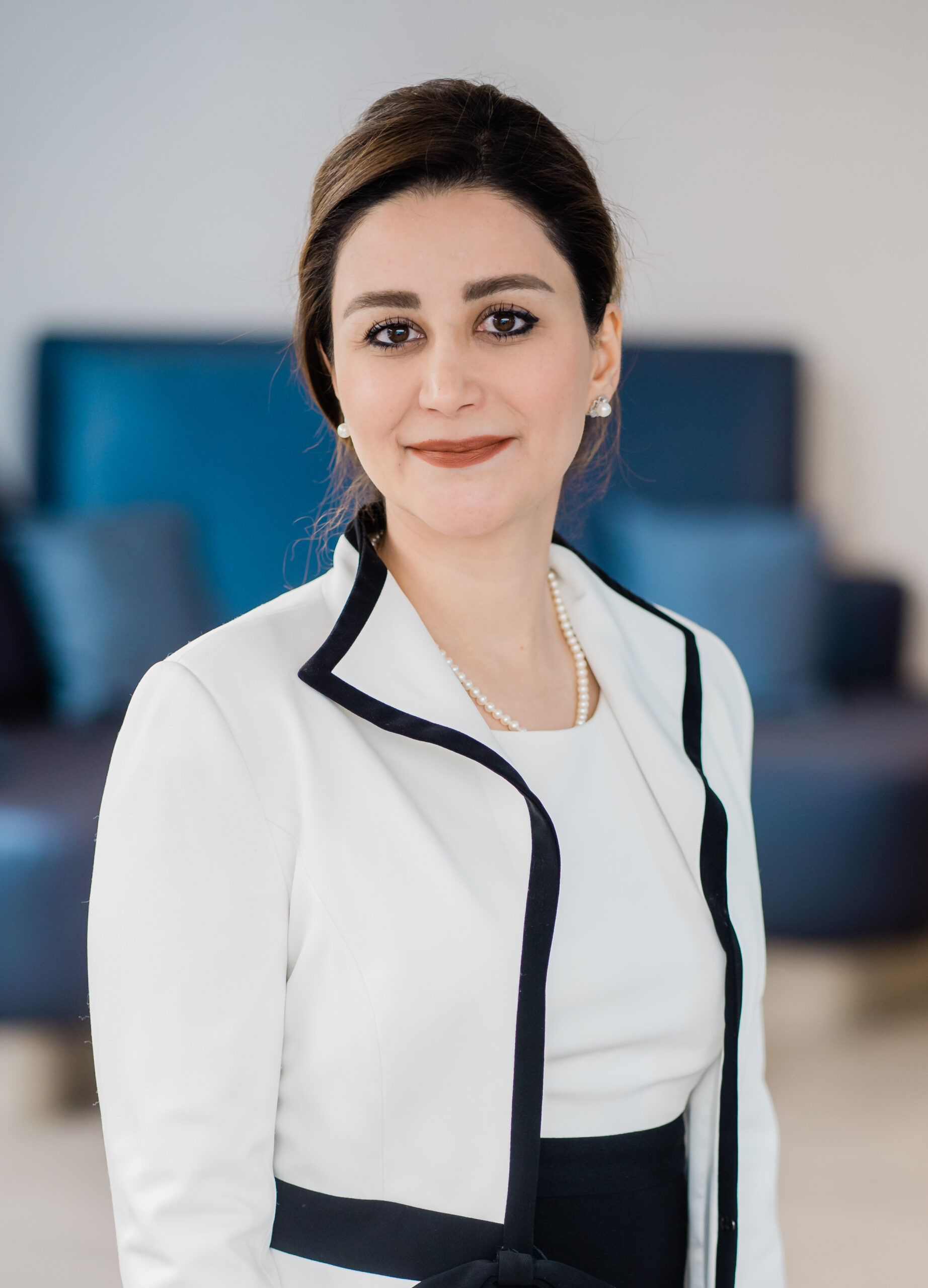 https://tempusbelgravia.co.uk/wp-content/uploads/2022/11/member2.mp4
Dr. Souphiyeh Samizadeh
Enhancing natural beauty comes easily to Dr Souphi Samizadeh a true artist in aesthetic medicine. Thanks to her in-depth understanding of facial architecture and aesthetic ideals, Dr Souphi rejuvenates her patients' faces with subtle treatments that deliver beautifully harmonious results.
Dr Souphi is a dental surgeon with multiple qualifications under her name, including a Master's degree (with distinction) in aesthetic medicine from the world-leading University of London. She is also a visiting clinical teacher at the prestigious King's College London, clinical teaching fellow at University College London and visiting associate professor at Shanghai Jiao Tong University. Dr Souphi's patients all comment on her caring and compassionate nature. When you book an appointment with Dr Souphi, you know you are her number one priority and always in safe hands.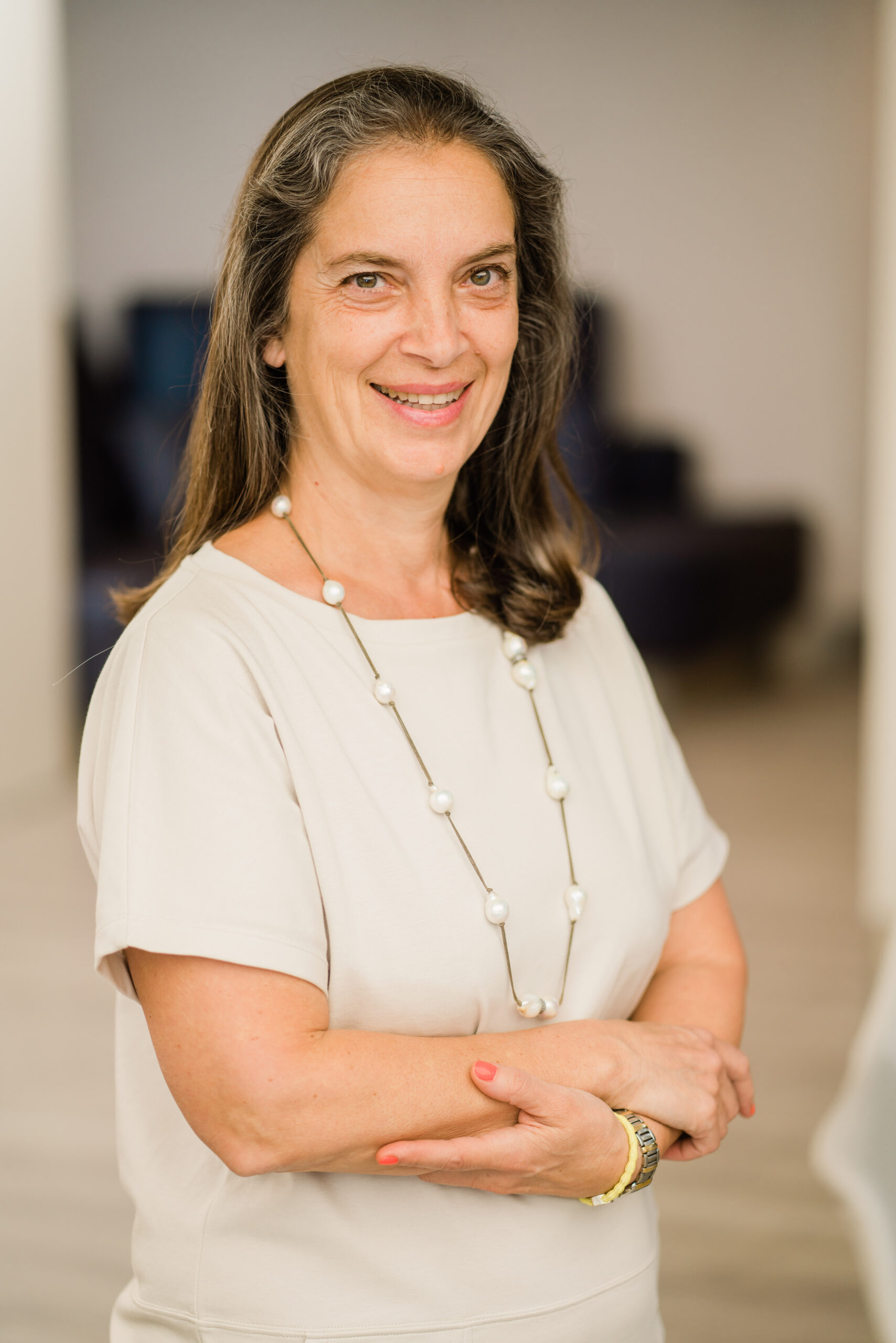 https://tempusbelgravia.co.uk/wp-content/uploads/2022/10/member_video.mp4
Dr. Shideh Pouria
Integrative Medicine Doctor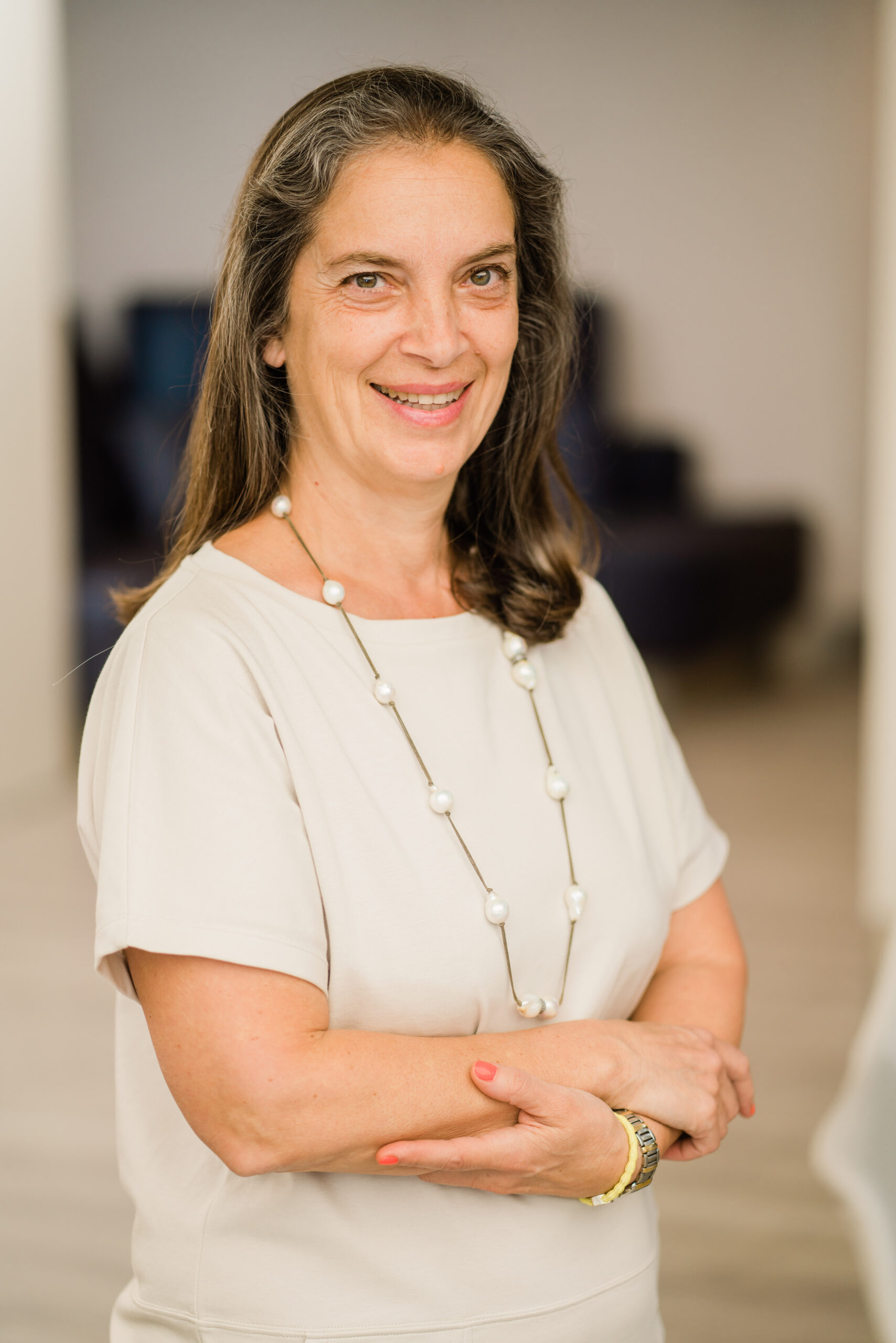 https://tempusbelgravia.co.uk/wp-content/uploads/2022/10/member_video.mp4
Dr. Shideh Pouria
Integrative Medicine Doctor
Dr. Pouria qualified in 1991 from King's College School of Medicine, London, and has worked for the NHS in both clinical and academic posts, most recently as a Consultant in Renal Medicine at Guy's Hospital.
She has extensive experience in general and specialist medicine as well as in medical research in the field of mucosal immunology. It was through her Ph.D. project in this area that she became interested in the role of environmental factors in health and disease.
Dr. Pouria went on to train with the British Society for Ecological Medicine in 2006 before becoming Medical Director at the Burghwood Clinic for Allergy, Environmental and Nutritional Medicine. Here, she saw patients at Grace Belgravia Medical Centre before joining the Tempus team.
Her approach to medical issues is based on the concept of cause and effect as well as seeking out the impact of environmental and nutritional factors on the health of the individual. She creates personalised comprehensive healthcare plans for her patients based on sound scientific and clinical research and evidence.
SPECIALIST PRACTITIONERS
Lenka Anthony
Lenka Anthony
Lenka has more than 12 years' experience working alongside several top cosmetic surgeons, plastic surgeons, dermatologists, and GPs. An expert aesthetician, her clients include royalty, celebrities, and individuals who want the very best for their skin.
Lenka has a tailored approach to each client, utilising medical-grade lasers, advanced skincare, and technologies. She holds a number of diplomas in her field and has undertaken advanced laser and aesthetic training over the years. Known for her friendly yet professional approach, Lenka offers thorough consultations taking time to fully understand your skin or body requirements, allowing her to provide honest advice and treatment recommendations for superb results.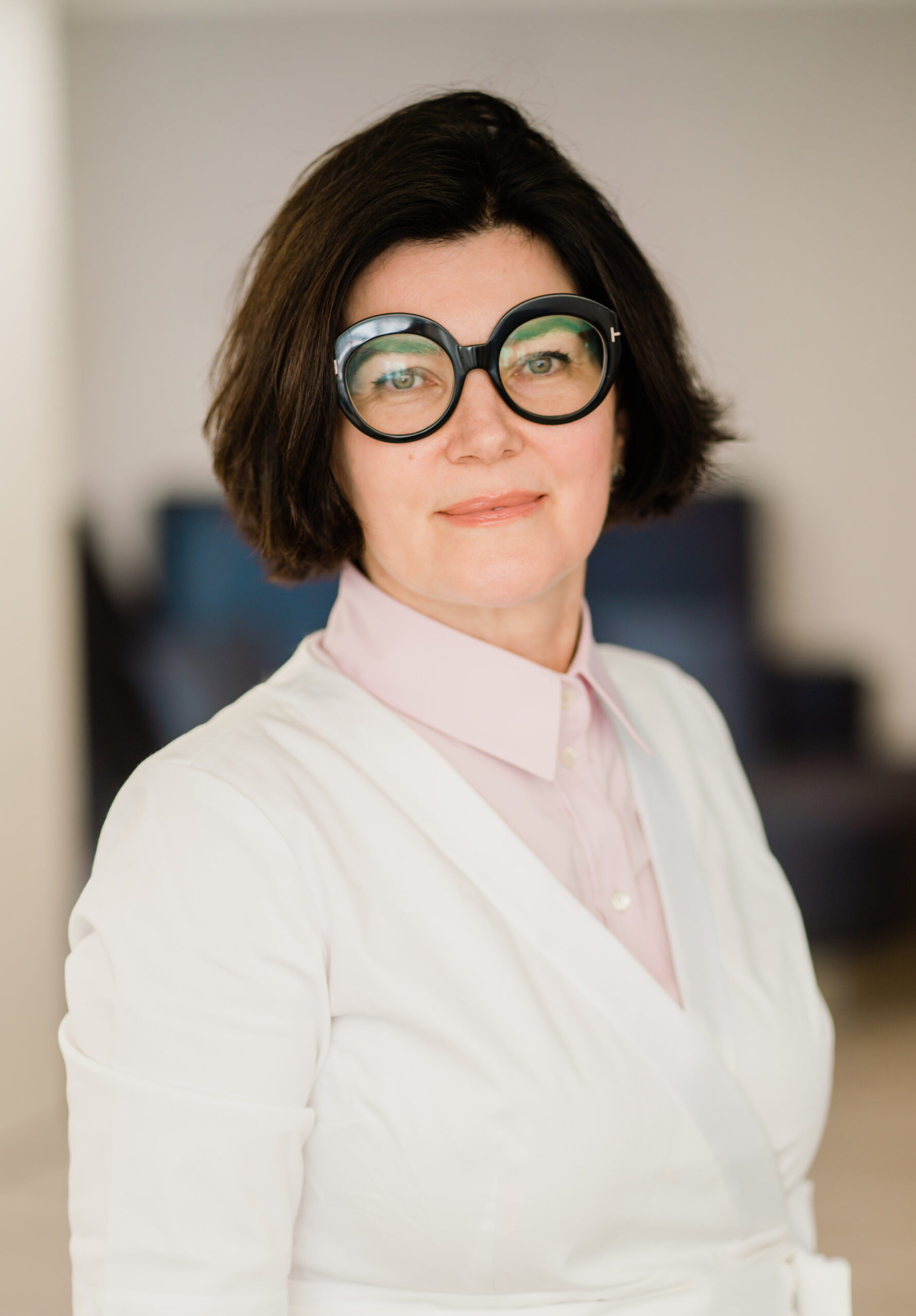 Camelia Olariu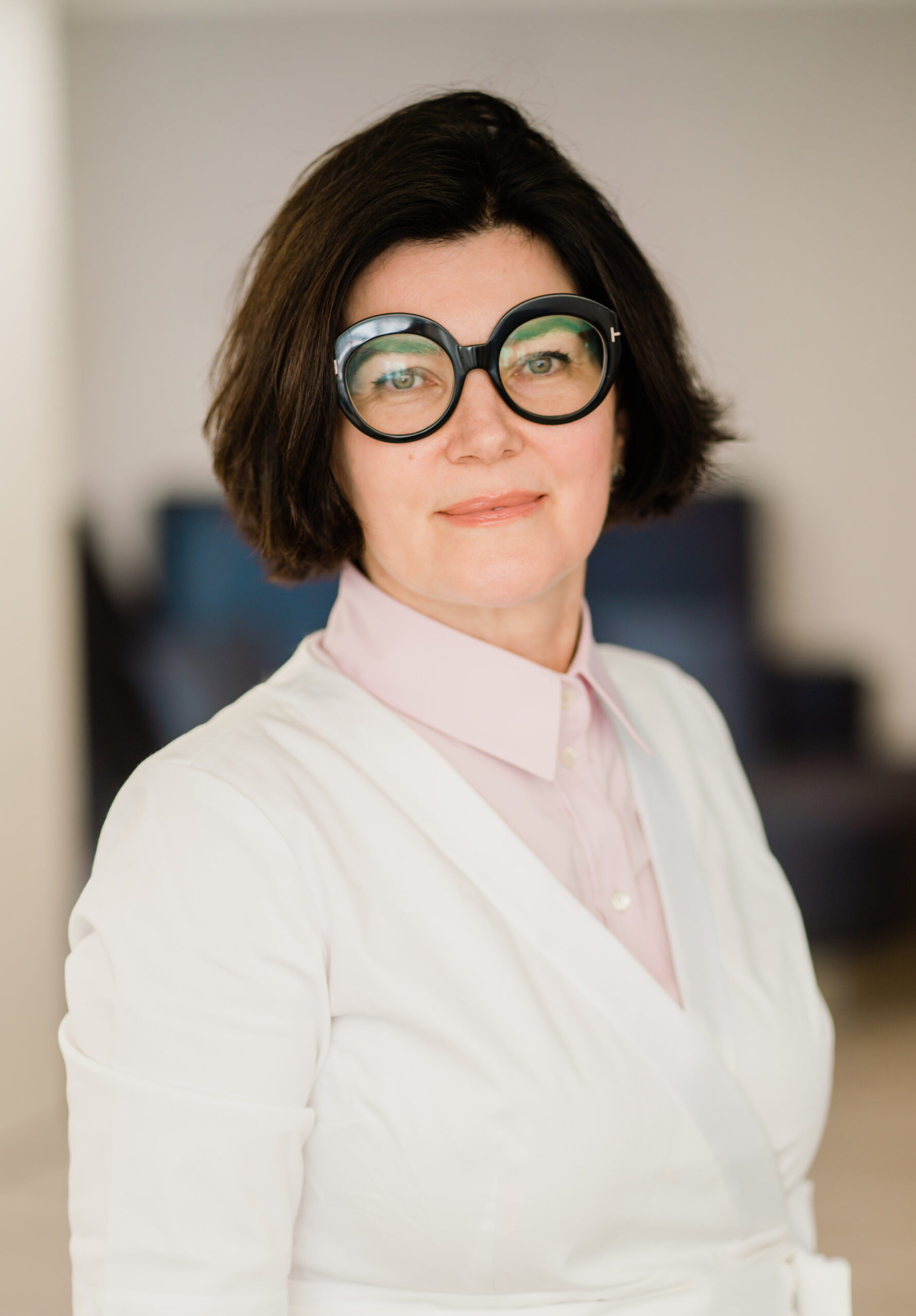 Camelia Olariu
Camelia is a skilled beauty and laser therapist with over five years' experience at a respected dermatology clinic in London's Harley Street and a further four years at a New York laser clinic.
She has extensive experience delivering electrical facial, laser hair removal, IPL, microdermabrasion, chemical peel, HydraFacial, and sublative laser treatments. She is also a highly qualified phlebotomist and is trained in mesotherapy, High-intensity focused ultrasound technology, and Coolsculpting and Velashape procedures.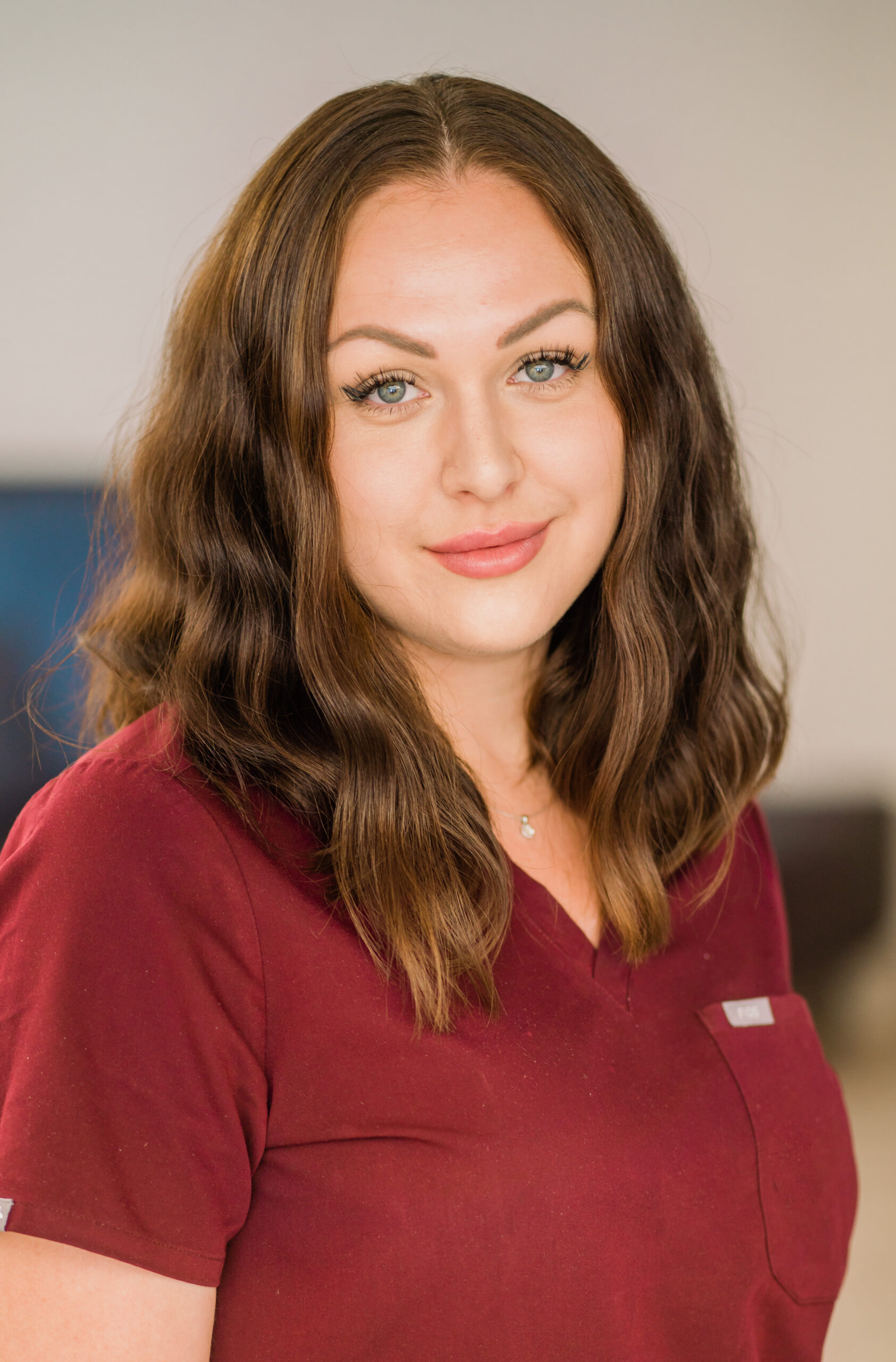 Alise Mihai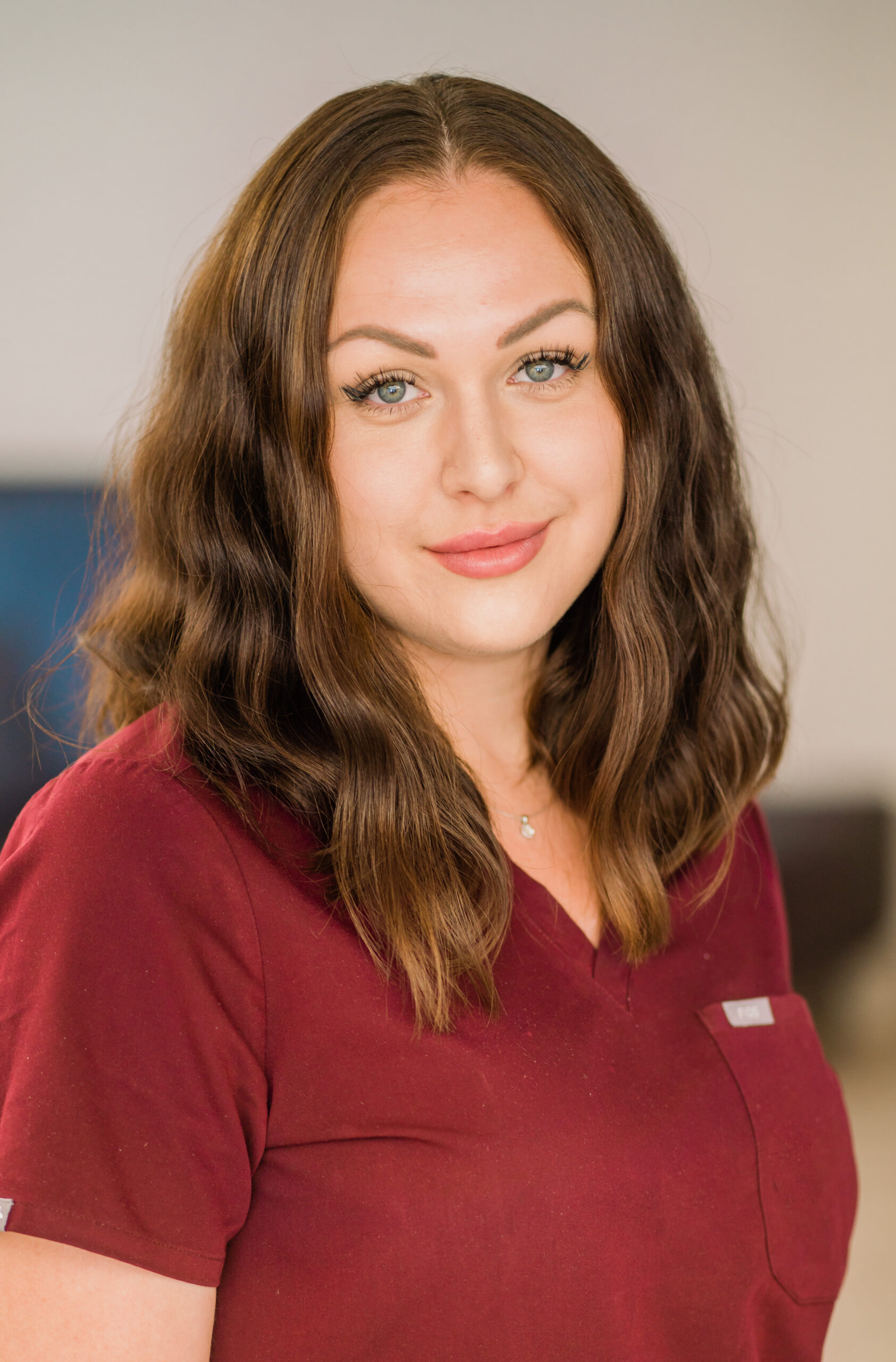 Alise Mihai
Alise is an Aesthetic Practitioner with over 5 years experience in the industry. She started her journey as a medical grade laser therapist and naturally dived deep into the dynamic and ever-changing aesthetic industry. Alise qualified with excellence in body contouring, skin tightening, medical facials, mesotherapy and other skin rejuvenation treatments. She is also a fully certified phlebotomist with NHS training at a GP surgery. This skill allowed Alise to master PRP and injectable skin boosters.
Alise is constantly looking for ways to better herself and at the moment she is in the process of getting a medical degree from one of Londons top universities. She always makes sure she stays informed with the latest technologies and cutting edge treatments.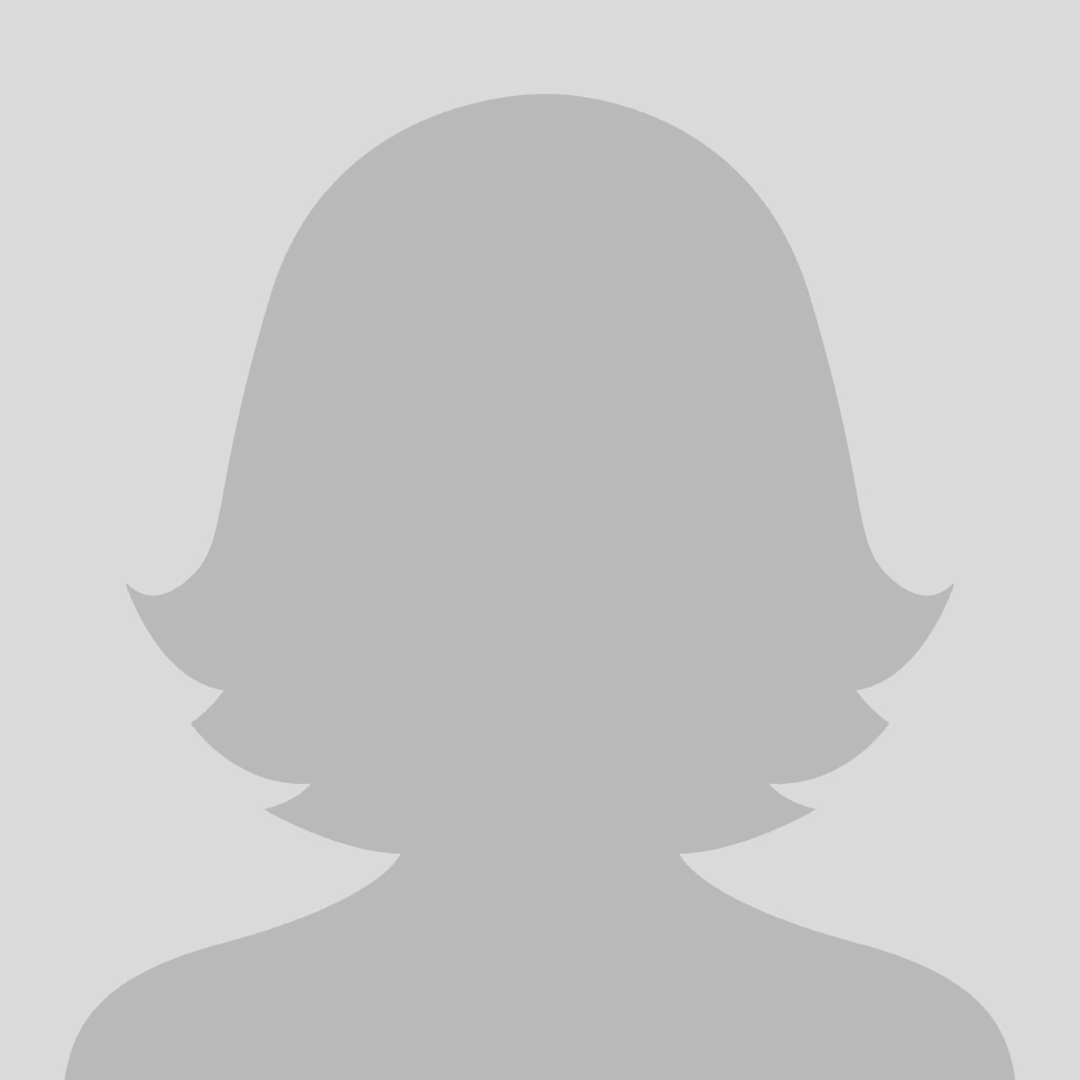 Gabriela Peacock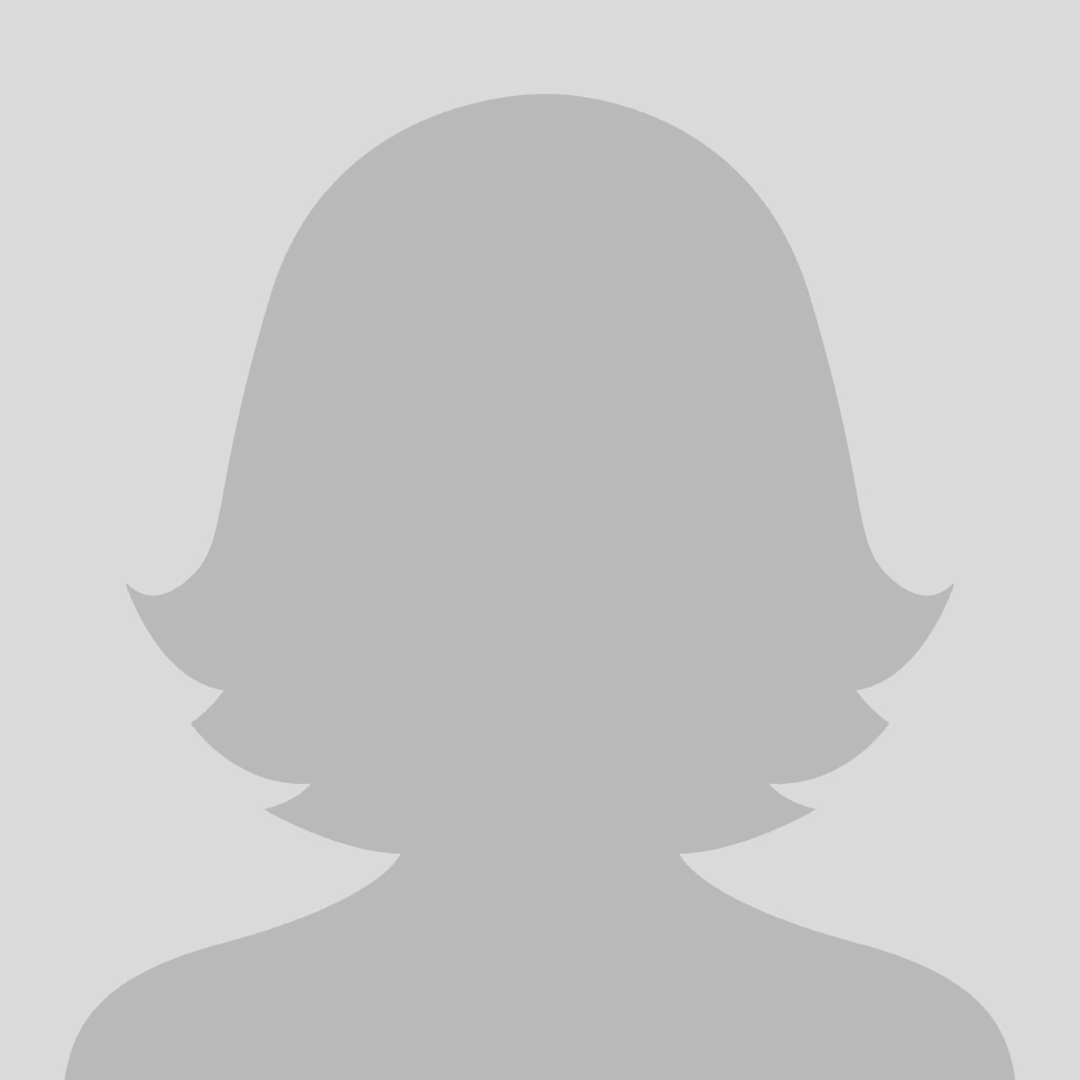 Gabriela Peacock
A former model, Gabriela started practising in 2012 after studying naturopathic nutrition and nutritional therapy at the University of Westminster, London. She initially worked out of the Grace Belgravia Clinic, where she created personalised programmes for her clients to help them reach their goals without the need for strict rules or judgment, before joining us at Tempus.
Gabriela specialises in intermittent fasting weight management plans and, in 2016, launched her range of supplement programmes, based on her extensive experience in the role they play in supporting restful sleep, increased energy, healthy immune function, weight loss, and general physical, as well as mental, wellbeing.
ADMIN TEAM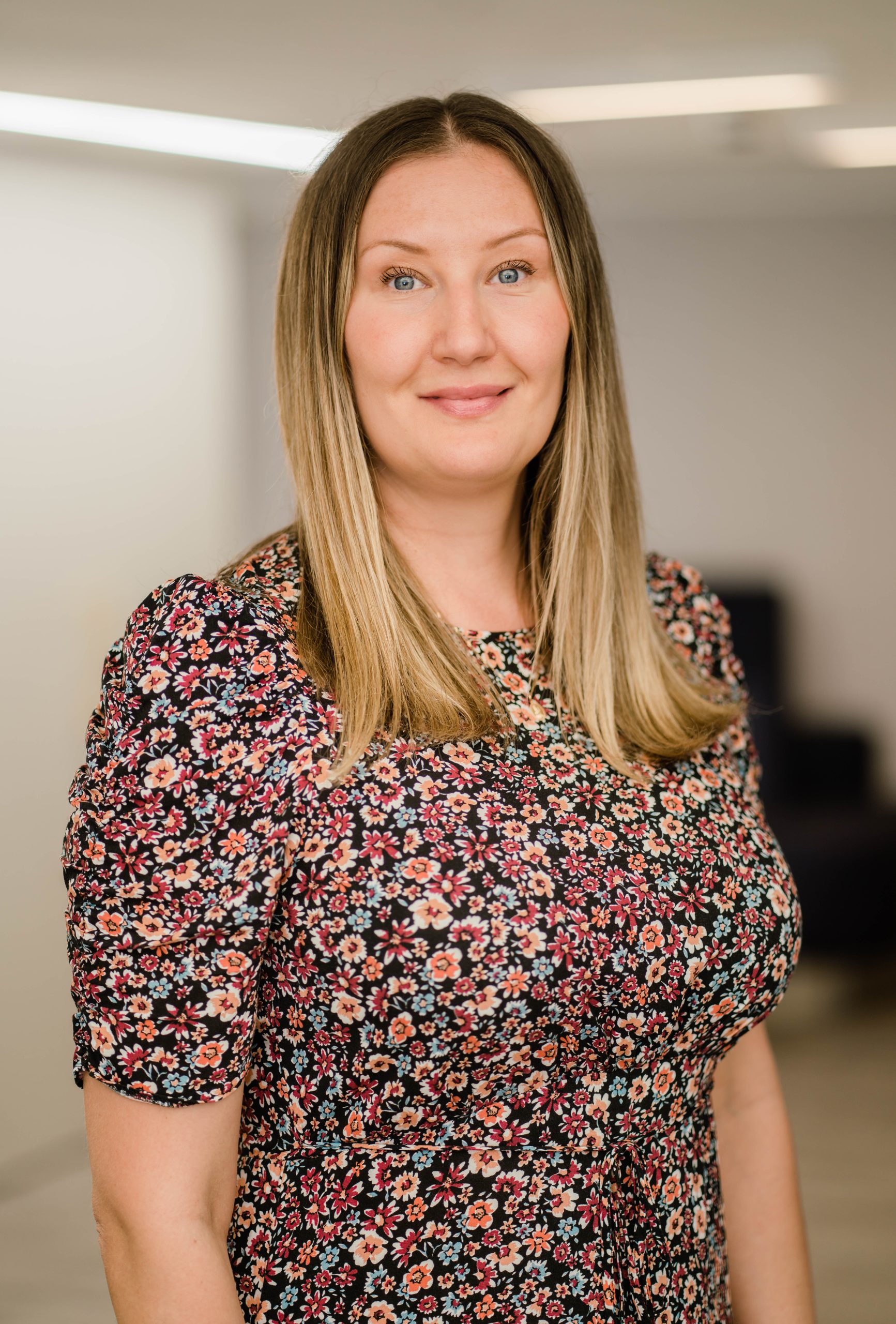 Kate Zochowska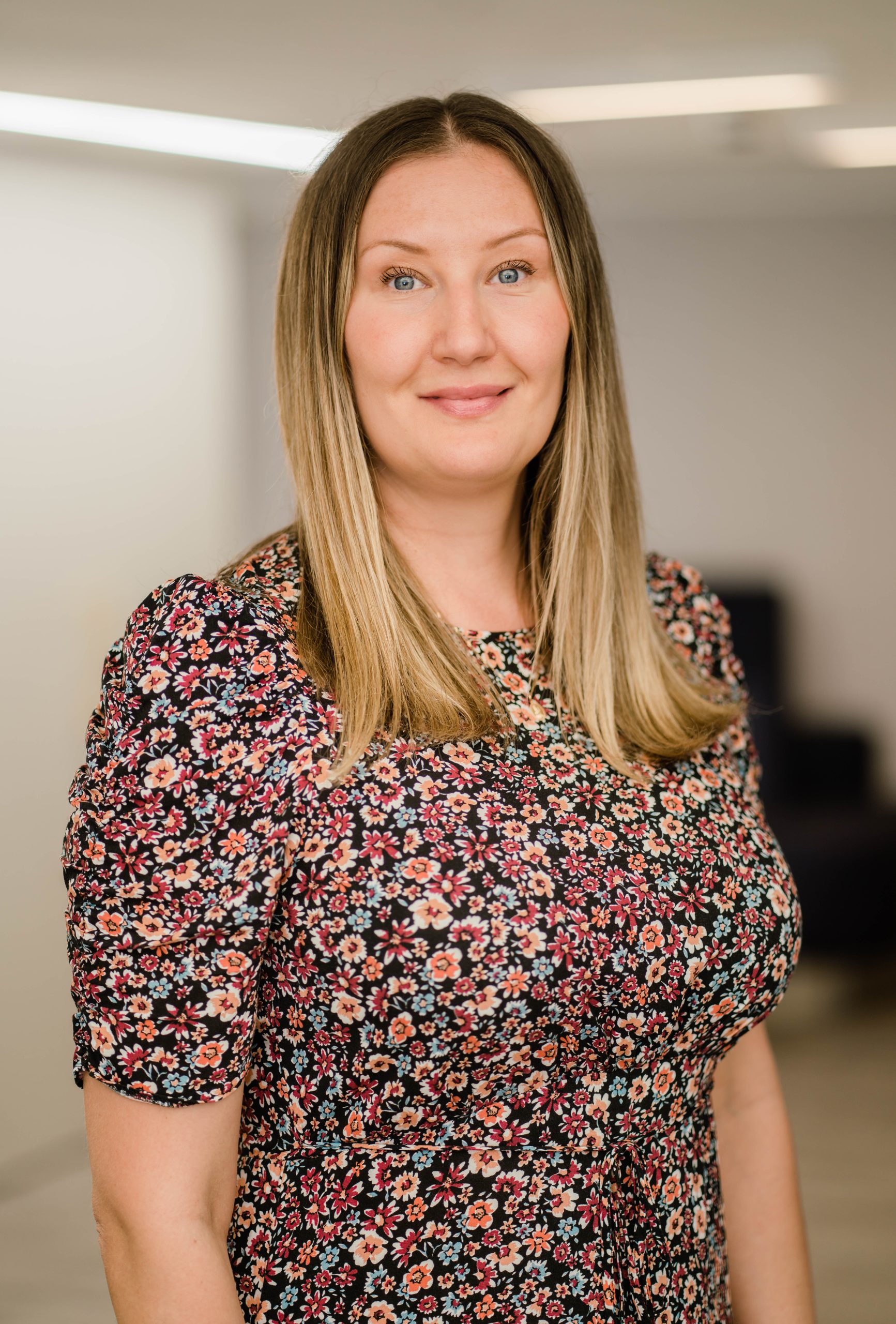 Kate Zochowska
Kate qualified in 2004 from the Institute of Cosmetology and Healthcare in Poland with a bachelor's degree in Applied Cosmetology. Shortly after graduating she moved to London where she specialised in body sculpting treatments for over 5 years.
Kate realised her passion was working at the front of house, delivering a superb and seamless patient journey. She has gained her vast experience managing front of house in London's most reputable aesthetic clinics, where she looked after patients throughout their journey in the most honest, caring, tailored and discreet way, building their trust and respect.
With her technical knowledge and calm manner Kate exudes confidence and excitement in our patients. Kate has a special interest in skin care and skin treatments.
With Kate's peaceful and spiritual nature, she feels a deep connection with the team she works with at Tempus and our patients.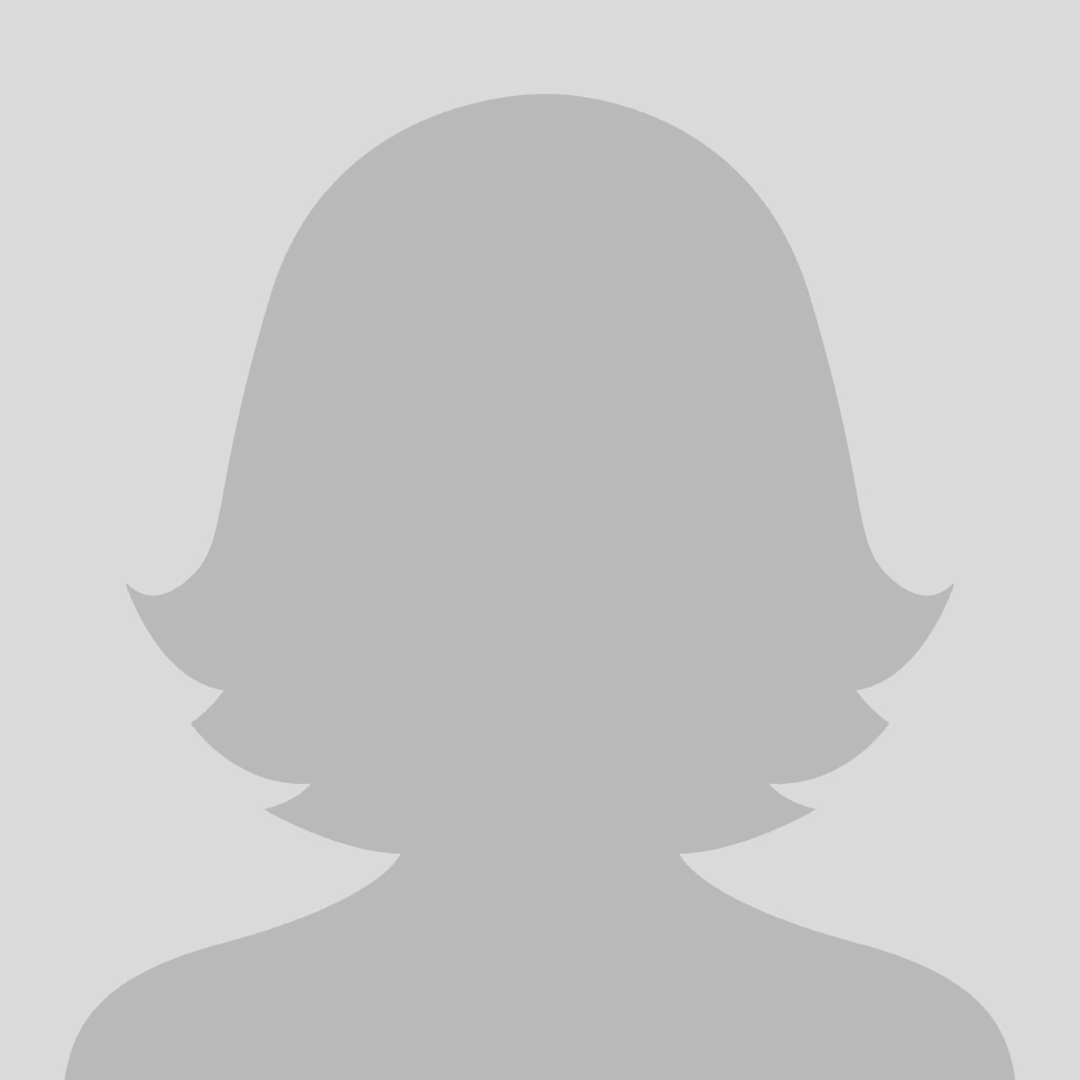 Virginia Pelaez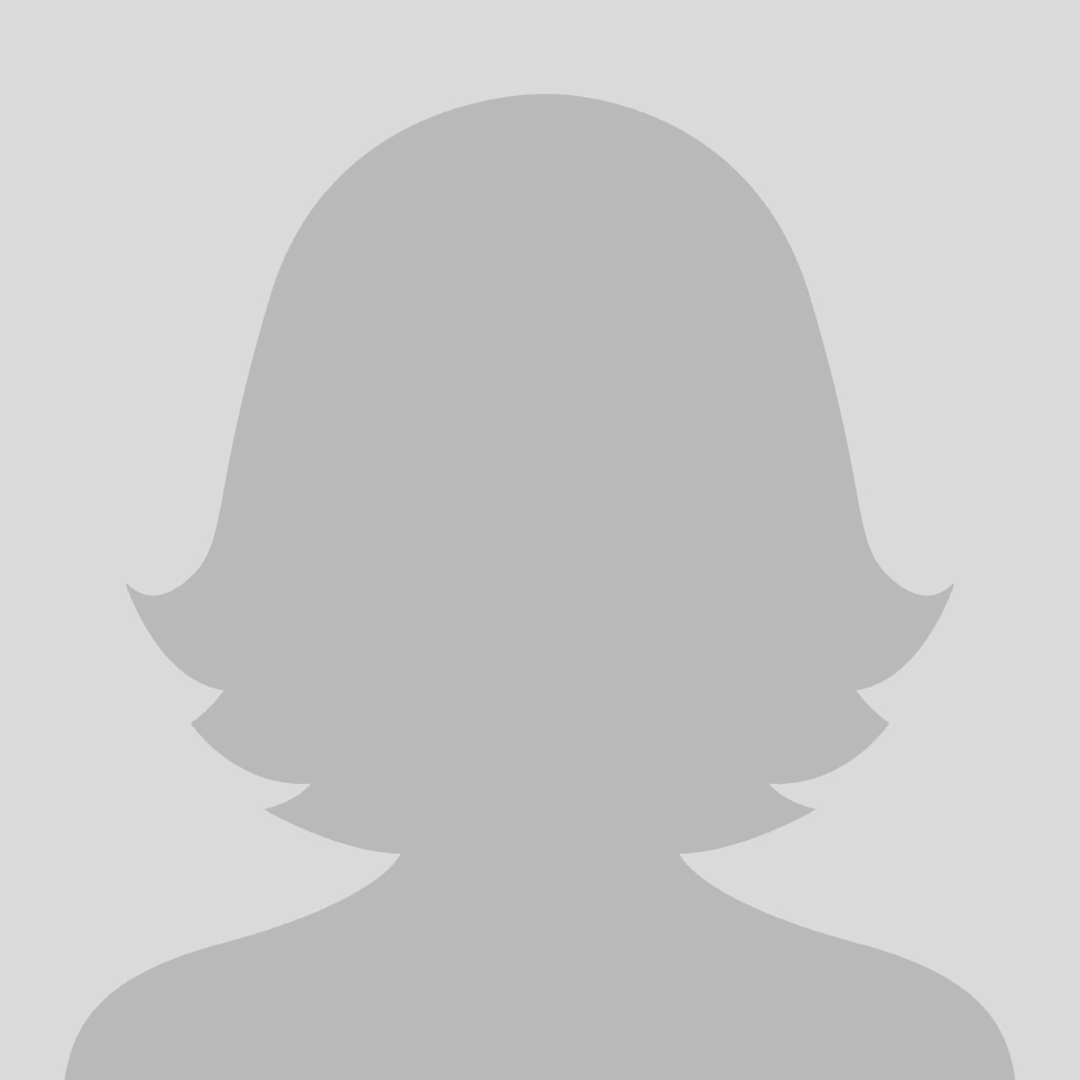 Virginia Pelaez
Virginia qualified in BA Business Administration, as well as Beauty Therapy. She has over 12 years of experience within the beauty and aesthetics industry. Virginia's vast knowledge and experience in the field enables her to give our clients the best advise on treatments and products so they can achieve their personal goals. Virginia enjoys giving the best customer service, she is very passionate about exceeding client's expectations and creating flawless experiences.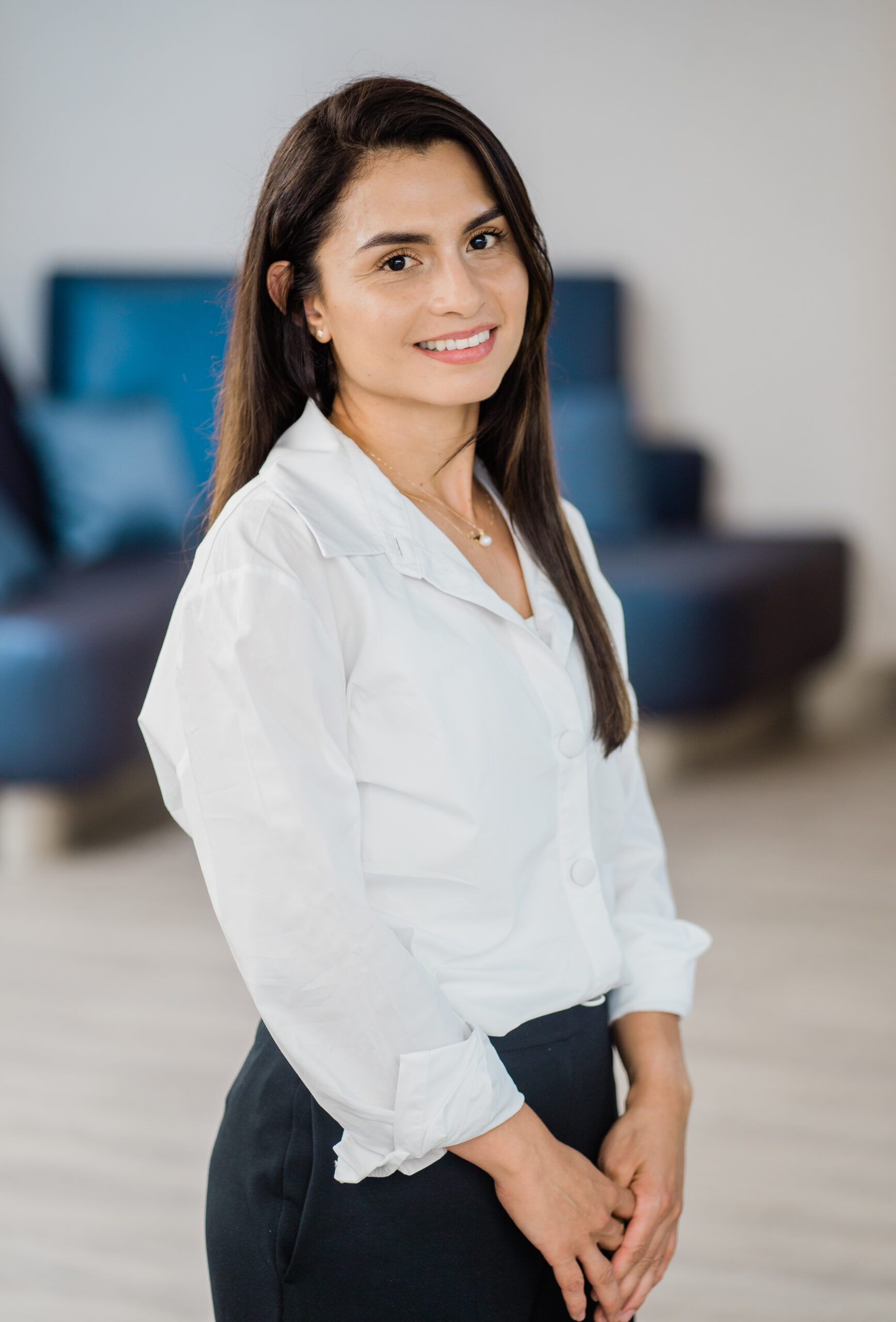 https://tempusbelgravia.co.uk/wp-content/uploads/2022/10/member_video.mp4
Manuela Garcia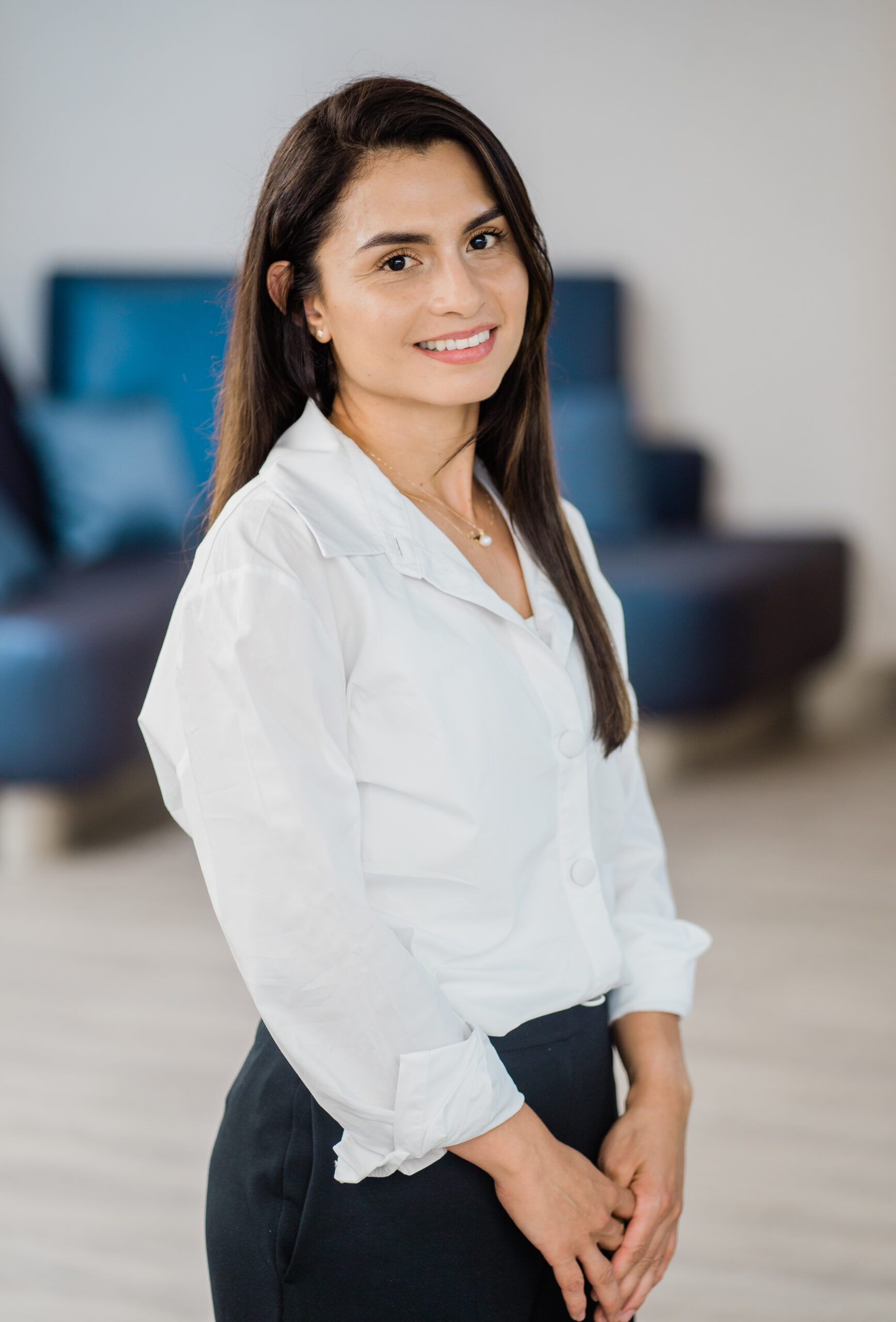 https://tempusbelgravia.co.uk/wp-content/uploads/2022/10/member_video.mp4