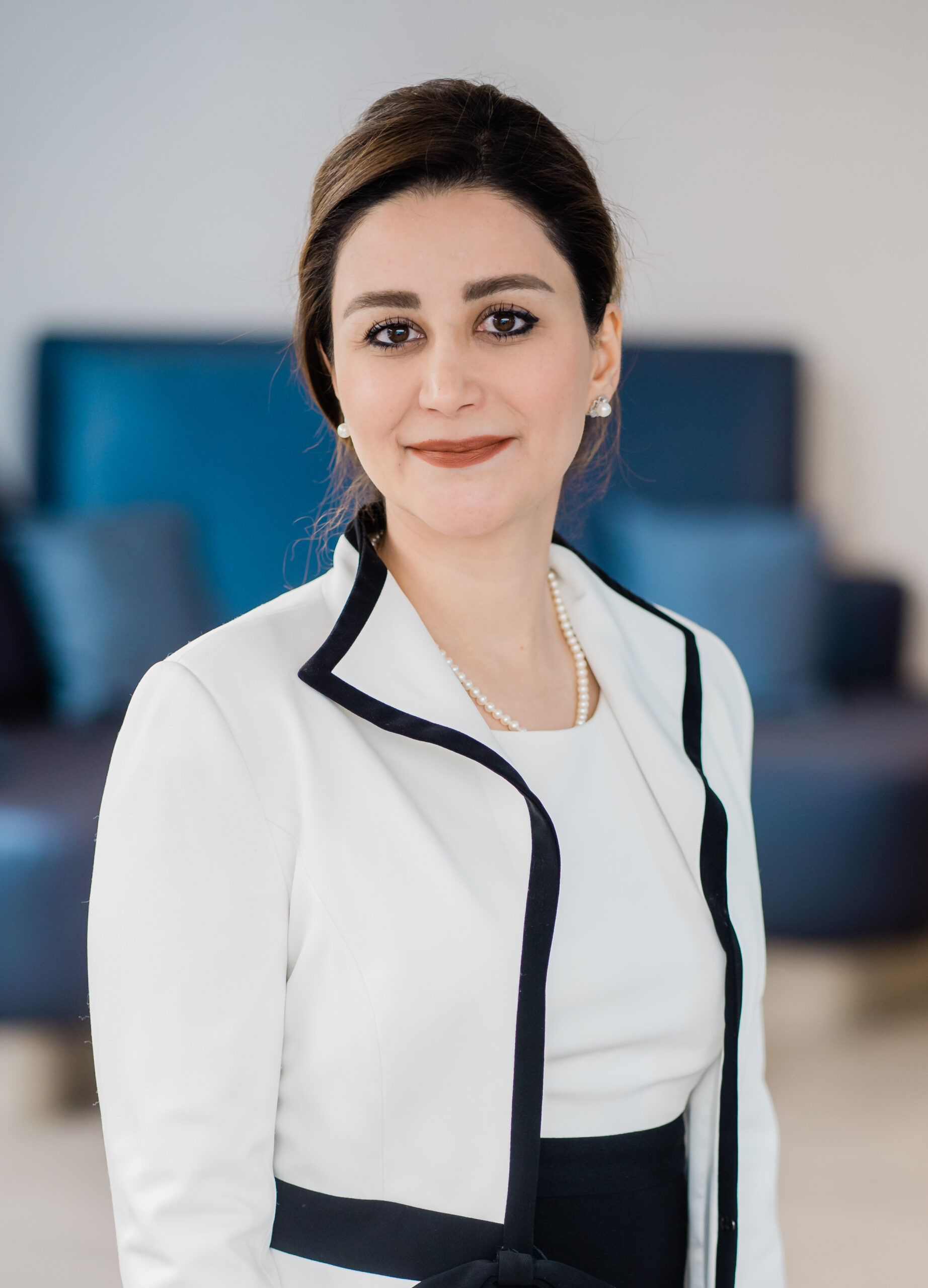 Dr. Souphiyeh Samizadeh
Enhancing natural beauty comes easily to Dr Souphi Samizadeh a true artist in aesthetic medicine. Thanks to her in-depth understanding of facial architecture and aesthetic ideals, Dr Souphi rejuvenates her patients' faces with subtle treatments that deliver beautifully harmonious results.
Dr Souphi is a dental surgeon with multiple qualifications under her name, including a Master's degree (with distinction) in aesthetic medicine from the world-leading University of London. She is also a visiting clinical teacher at the prestigious King's College London, clinical teaching fellow at University College London and visiting associate professor at Shanghai Jiao Tong University. Dr Souphi's patients all comment on her caring and compassionate nature. When you book an appointment with Dr Souphi, you know you are her number one priority and always in safe hands.