Mantelpiece PR Yellow News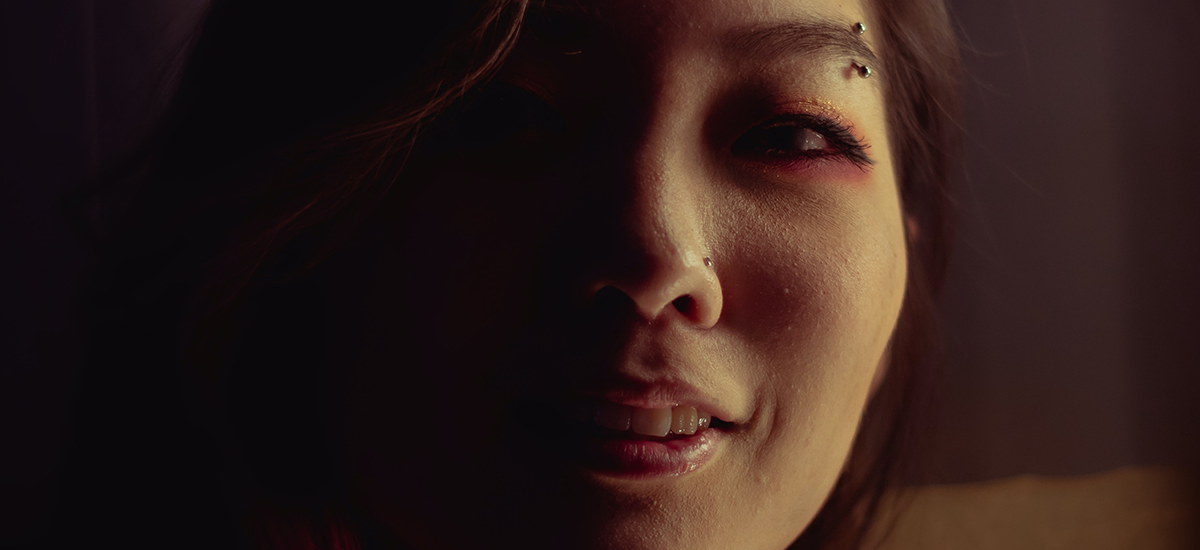 DR NADA SOUEIDAN is a dermatologist and aesthetic physician at London clinic Tempus Belgravia. She lives between here and Lebanon, with her husband Omar. She has two daughters, Shadia, 34, and Nisrine, 29.
JAPANESE SKINCARE
I'M OBSESSED with a Japanese
skincare brand called Forlle'd (forlleduk.com): it uses nanotechnology to create molecules of hyaluronic acid that penetrate the skin. I wash my face with Hyalogy Creamy Wash (£84), then apply Hyalogy serum (£225) to my face and eyes. It leaves my skin glowing.
HEALTHY LONG HAIR
I LOVE having my hair long. I only use shampoo on the scalp, not the hair, as it can dry it out. I try not to wash it more than a couple of times a week, as it can become brittle if you overwash it. I do a Garnier Ultimate Blends Hair Mask (£6.99, superdrug.com) once a week.
LOCKDOWN KETO DIET
I WAS inspired to try a keto diet — low-carb and high in fat. Now, instead of a regular pizza, I opt for one made from a cauliflower base, or I'll have lentil spaghetti instead of pasta. I've also cut out gluten, which helps me feel less bloated. I lost 15lb in three months, dropped a dress size to a 10 d h l ll lit and have less cellulite.
SWIMMING STRESS-RELIEF
I WALK up to 17,000 steps a day. And I love to swim twice a week for pleasure. I don't like to call it exercise because it would put me off going! I prefer to call it stress relief, as I feel so happy when I'm floating in the water. Plus, it's low-impact and easy on my joints.
PREVENTATIVE TWEAKMENTS
TWEAKMENTS can help delay ageing. I've been having Botox twice a year since I was 33 and I also get fillers once a year, as well as an Aquagold Fine Touch facial (£350) every two months. Tiny needles poke 1 mm holes in the face and carry a cocktail of anti-ageing ingredients deep into the skin. It gives me a glowy complexion and softer skin.